Why You Should Read Your Credit Card's Fine Print Before Traveling Abroad
Image source: Getty Images Don't go away without checking on one key issue with your…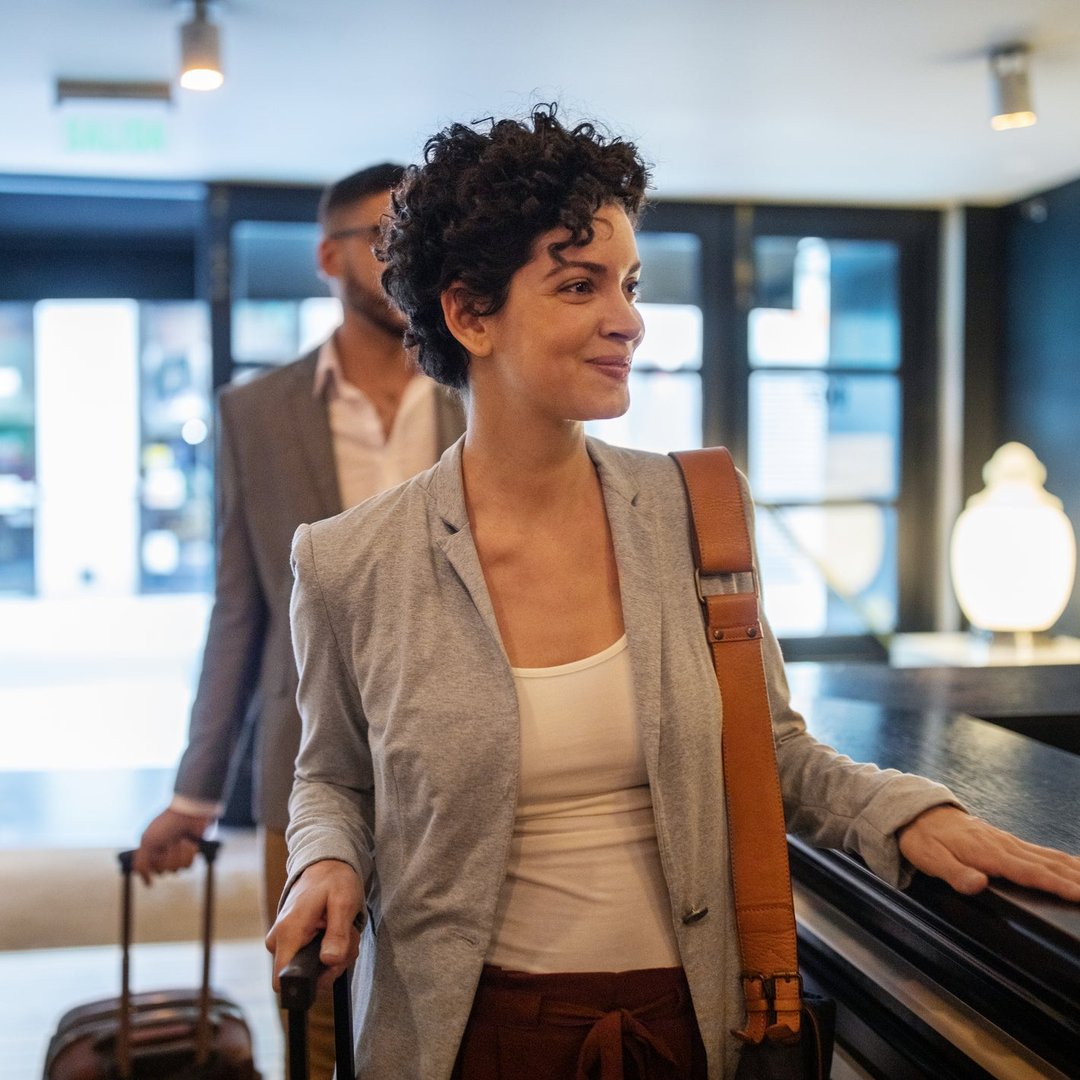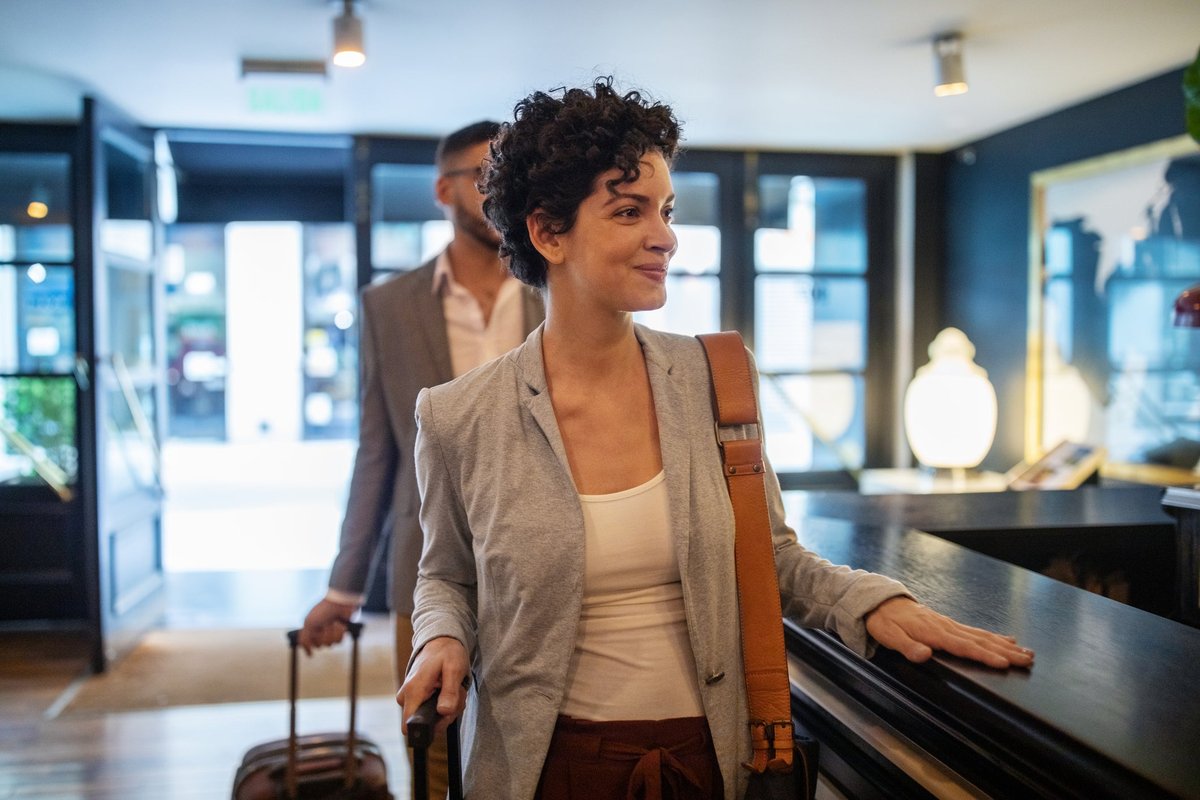 Don't go away without checking on one key issue with your credit card.
---
Key points
If you're traveling abroad, chances are you'll be charging purchases on your credit card.
Some credit cards charge foreign transaction fees.
These can make purchases needlessly more expensive when there are other cards out there that don't impose added fees. 
---
As coronavirus restrictions have eased across the globe, many people are once again considering foreign travel. But if you are based in the United States and you are planning to go abroad for your next vacation, you'll want to make sure you're really ready to do so.
Being prepared doesn't just mean checking for any travel restrictions in your destination country, getting your proof of vaccine ready, and packing your luggage. You'll also want to take a close look at the fine print on the credit card you're planning to take with you on your trip. 
Here's why this is so important. 
This fee can make all your purchases more expensive 
If you are planning on traveling outside of the United States, you will want to find out if the credit card you're going to use while abroad charges foreign transaction fees.
Foreign transaction fees are different from currency conversion fees. A foreign transaction fee is simply an added cost imposed by your credit card issuer when you charge purchases outside of the country. Typically, when a card issuer charges them, these fees are around 3% of purchases.
This means if you spent $1,000 while traveling on hotel stays, restaurants, or other purchases, you would incur a fee of $30. While this may not seem like a lot, it can add up — especially if you go on an expensive vacation or if you have saved hard to afford your trip and every dollar counts.
How can you avoid foreign transaction fees?
The good news is, you do not need to pay a foreign transaction fee that makes every single aspect of your vacation more expensive. These fees are easy to avoid if you read your credit card fine print and you are aware of them upfront.
You can avoid incurring a foreign transaction fee simply by opening and using a credit card that does not charge one. Many travel-focused credit cards promise they won't impose this added cost on you, including travel cards that have no annual fee. 
Opening a travel credit card could not only help you save on foreign transaction costs, but could also entitle you to other perks and benefits that provide savings as well. For example, many travel cards offer trip interruption insurance, lost luggage insurance, or rental car insurance. If you open a card with these features and that doesn't charge a foreign transaction fee, you can significantly reduce spending on your trip, not only by avoiding added fees but also by avoiding having to buy this insurance coverage separately. 
Traveling can cost a lot even under the best of circumstances, and there's little reason to needlessly add an additional expense just because you don't realize your card charges you an added fee. So be sure to check your card's terms and conditions carefully. If you find foreign transaction fees will be an issue, give yourself plenty of time to research your options and open a new travel card before setting off on your journey.
Top credit card wipes out interest until 2023
If you have credit card debt, transferring it to this top balance transfer card secures you a 0% intro APR into 2023! Plus, you'll pay no annual fee. Those are just a few reasons why our experts rate this card as a top pick to help get control of your debt. Read our full review for free and apply in just 2 minutes.