Why You Need a Credit Card Rewards Plan — and How to Make One
If you apply for rewards cards on a whim, you could regret it later. How…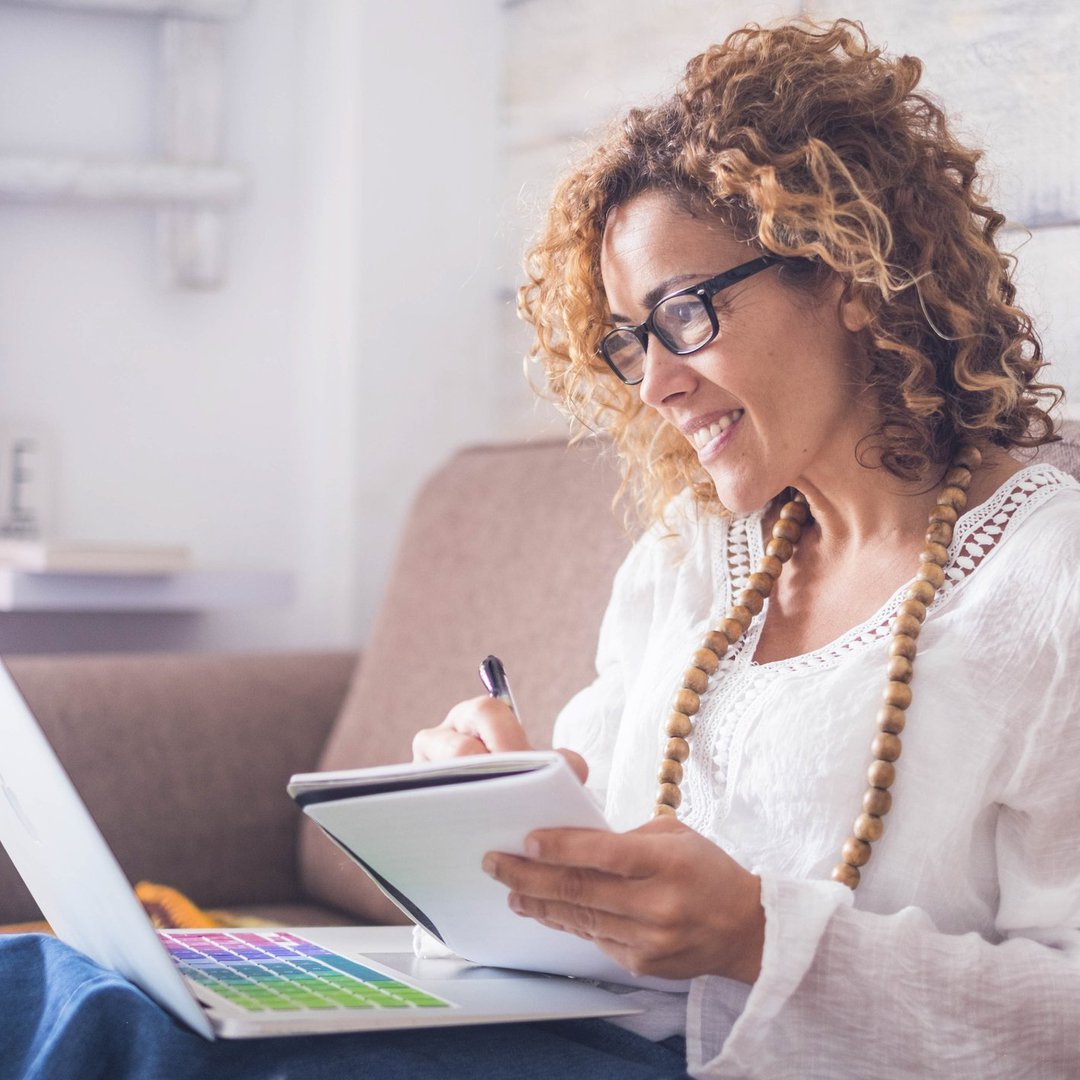 If you apply for rewards cards on a whim, you could regret it later.
How much planning do you do before applying for a new rewards card? Do you carefully compare credit cards to be sure you're picking the right one? Or do you usually get the first card that catches your eye?
Many consumers go with the latter approach. After all, there are plenty of great rewards credit cards out there. It probably doesn't seem like a decision you need to spend much time on.
Although it works to just grab the first card you see, it isn't always the best choice. There are a lot of rewards cards, but they offer very different benefits. When you don't plan ahead, you could end up with cards that aren't a good fit — and miss out on a lot of potential value.
Why planning ahead with rewards cards is a must
The point of setting up a credit card rewards plan is to pick the card (or cards) that will save you the most money. To do that, you need to consider your spending habits, the benefits you want, and what the available credit cards have to offer. No rewards card is right for everyone, so it's about finding a match for you.
If you simply apply for whichever card looks good at the time, there are all kinds of ways it can go wrong. You might:
Get a card with bonus rewards on dining, even though grocery credit cards would've earned you more back.
Open a card with a $300 sign-up bonus, only to find out you could've gotten one with a $500 bonus.
End up with multiple cards that have overlapping bonus categories instead of cards with different categories that complement each other.
Pick up an airline or hotel credit card when an all-purpose travel card would be better for your travel habits.
These situations happen all the time. That last example is something a friend of mine recently went through. He had originally been excited about a hotel card he got because of all the free nights it offered. A few months later, he told me he wished he had gotten something different. The reason? He realized he wasn't actually that excited about staying at this particular hotel chain. Had he looked around first, he would've found travel credit cards that worked better for him.
How to make a credit card rewards plan
The easiest way to make your own credit card rewards plan is to list what you want in a card. Start by deciding which type of rewards card you're looking for. For most consumers, the best options are either cash back credit cards or travel credit cards.
Next, think about which features are most important to you. It may help to check out popular rewards cards to see what kind of benefits are available.
Examples of features you could target include:
Bonus rewards in the areas you spend the most
A big sign-up bonus
Points you can transfer to multiple airlines and hotels
Complimentary consumer protections, such as purchase protection, extended warranty coverage, or cellphone insurance
Travel benefits, such as free checked luggage, free nights at hotels, or airport lounge perks
As you're doing this, it's also a good idea to consider whether you're interested in opening multiple credit cards or just one. If you want to stick to a single card, then you might need to prioritize certain features over others.
If you're willing to get multiple cards, then you have more flexibility. In that case, it's a matter of choosing the cards that have what you want, and then deciding the order in which you'll apply for them. Keep in mind though that it can be more challenging to manage multiple credit cards. You'll have more monthly payments to make. Opening too many cards in a short span can also ding your credit score.
Even though it's not difficult to make a plan for your credit card rewards, too many people skip this step. The last thing you want is to apply for one card, only to later realize you could've gotten something better. With a little bit of planning, you should have no trouble finding the right cards.