Why Now Is the Perfect Time to Open a Travel Card
Have you been waiting for travel to bounce back before you open a travel card?…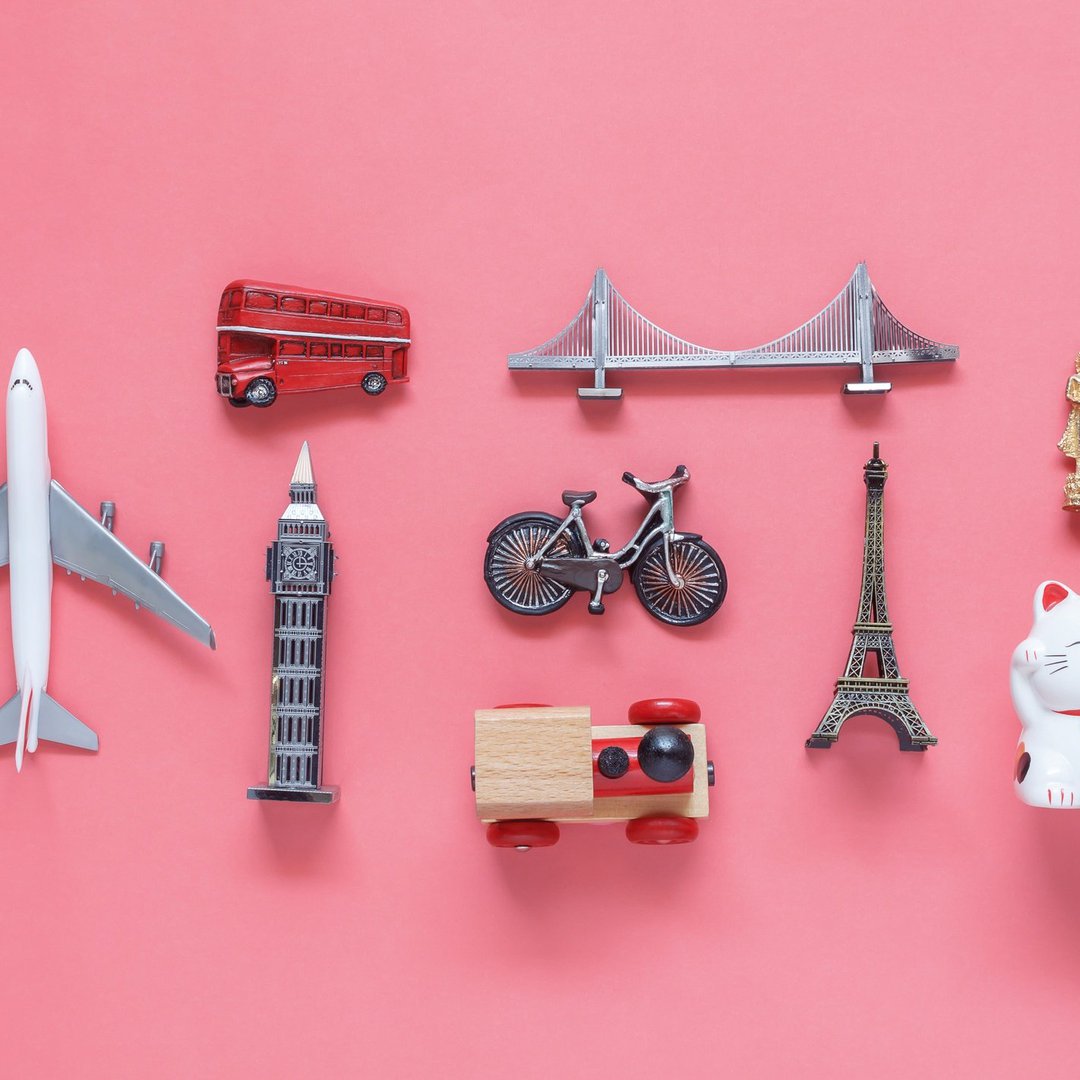 Have you been waiting for travel to bounce back before you open a travel card? Here's why you should reconsider.
Given that the pandemic continues to restrict travel in many areas, it might not seem like a great moment to pick up a travel credit card. Why get one if you can't even use it?
It's not quite that simple. If you like to travel and you plan to go on a trip when it's safer, this is actually the perfect time to open a travel card. Because when it comes to travel rewards cards, it's better to get one too early than too late.
Why you shouldn't wait to open a travel card
The thing to keep in mind about travel cards is that it takes time before you can travel for free with your points.
You need to earn enough points first. Fortunately, many travel credit cards also have big sign-up bonuses. A bonus can be enough to cover some or all of your travel costs, but you don't get it right away. Most of these bonuses have spending requirements you need to reach within three months, six months, or a year.
After you spend enough, it generally takes anywhere from a few days to a month before you receive the bonus. In a best-case scenario, you could open a travel card and hit the spending requirement quickly. You might be able to get the bonus within a month or two. But depending on the card and how much you normally spend, it could take much longer.
There's also booking your trip. Depending on where you're going and what demand is like, you may need to book anywhere from one month to six months or more in advance.
Based on all that, here's a realistic timeframe for getting a travel card, receiving a bonus, and going on a trip:
Three months to reach the bonus spending minimum
One month to receive your bonus points
Three months between when you book with points and your travel dates
That's seven months. If you think you'll want to travel in the middle to end of this year, or even the first quarter of 2022, it'd be wise to get a travel card soon. An early start will give you more time to earn points and book your trip, without needing to rush. Otherwise, there's the possibility you won't earn enough points in time to pay for your next vacation.
There's another significant benefit to picking up a travel card right now.
Travel credit cards are offering more perks
Travel demand has been down during the pandemic. Credit card companies have responded by adding valuable limited-time offers to their travel cards. These offers have included:
Larger sign-up bonuses
Bonus points in select spending categories
Spending credits
Special travel discounts
To give a few examples of offers that are currently available, you can get bonus grocery points with Chase Sapphire cards through April 30, 2021. American Express cards with Delta Air Lines, Hilton Hotels, and Marriott Hotels are offering bonus points and spending credits. The Platinum Card® from American Express now earns 10 points per $1 on U.S. gas station and supermarket purchases, up to a $15,000 limit, for the first six months.
That's a small sample of the extras popular credit cards are offering. The bottom line is there are plenty of opportunities to earn more points and save more money with the right travel card.
If you want to pay for your travels in points, it helps to plan ahead. Applying for a travel card now gives you plenty of time to collect points to use once you're ready to book a trip.