Traveling This Summer? Don't Pass Up This Credit Card Perk
Image source: Getty Images It could save you a lot of money. Key points Different…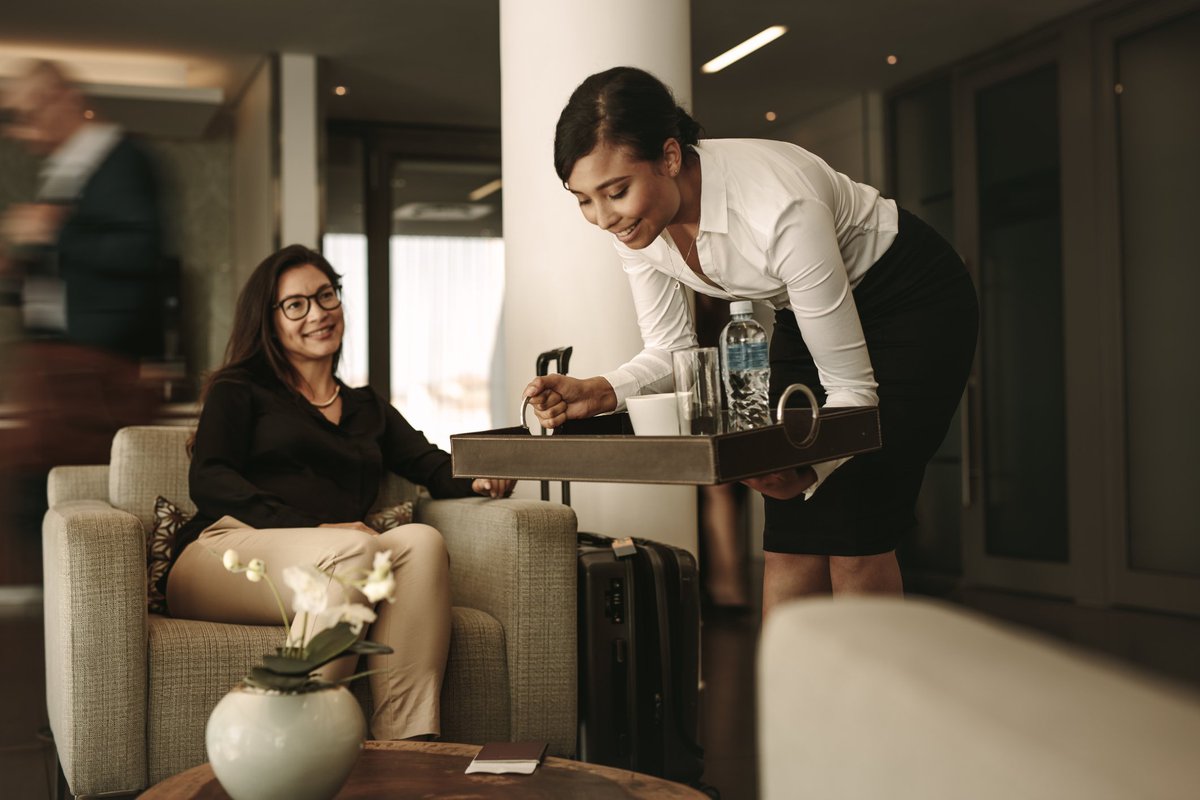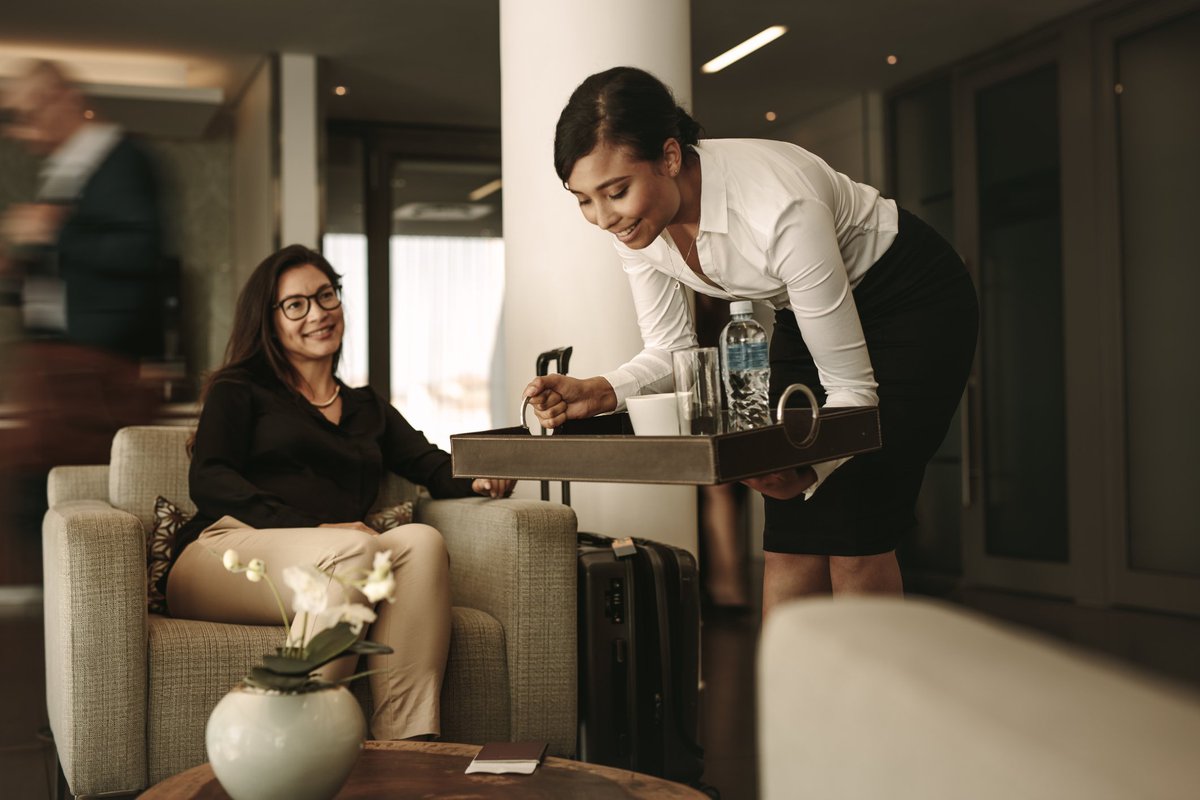 It could save you a lot of money.
---
Key points
Different credit cards offer different perks.
Travel rewards could result in a lot of savings this summer.
---
There's a reason so many people opt to do their traveling during the summer. The weather is warm, school's not in session, and in some industries, work tends to slow down.
If you're planning to travel a lot this summer, you probably know that there are certain costs you'll need to budget for. These include airfare, lodging, food, and entertainment while you're away.
Meanwhile, the cost of just about everything is higher these days due to inflation, and that means you might spend more on summer travel. And so it's important to do whatever you can to eke out savings. Choosing the right credit card could be your ticket to doing just that.
One perk it pays to go after
Some credit cards offer extra cash back at the supermarket. Others are generous with gas rewards. But if you're planning to take several summer trips, it could really pay to apply for a travel rewards credit card. Not only do these cards make it easy to rack up points you can redeem for free travel, but they also frequently come with a huge money-saving perk — free checked bags on airlines.
These days, you'll often pay a fee to check a bag on a flight (though sometimes, you'll get one free checked bag with an international flight). And those fees aren't nominal.
On United Airlines, for example, it costs $35 to check a bag on a domestic flight (though if you prepay, you can knock the cost down to $30). For a domestic American Airlines flight, you'll pay $30 to check a bag. And that $30 bag fee holds true for Delta, too.
Now if you're only taking one flight this summer, the savings you stand to reap may not be all that significant. But if you'll be flying to multiple destinations, then it pays to see how much money you might save by getting a travel rewards credit card that eliminates those baggage fees.
You might enjoy other benefits, too
In addition to free checked bags, travel reward credit cards tend to offer added benefits like discounts on in-flight purchases. Since airlines generally don't give out free food on domestic flights, that could amount to some nice savings.
Just as importantly, with a travel rewards credit card, you might enjoy certain protections, like reimbursement for lost luggage or delayed flights. Now this isn't to say that you should forgo travel insurance just because you have a travel rewards credit card. But your card could serve as added protection on top of whatever policy you buy.
Of course, one thing to keep in mind is that some travel rewards credit cards charge an annual fee, so you'll need to make sure you're likely to reap enough savings to make such a fee worth paying. But not every travel rewards credit card comes with a fee, so it pays to do your research as soon as possible. Summer will be here before you know it, and having the right credit card in your wallet could make your plans more attainable and affordable.
Top credit card wipes out interest until 2023
If you have credit card debt, transferring it to this top balance transfer card secures you a 0% intro APR into 2023! Plus, you'll pay no annual fee. Those are just a few reasons why our experts rate this card as a top pick to help get control of your debt. Read our full review for free and apply in just 2 minutes.