Traveling Abroad? You Could Face This Extra Expense
Image source: Getty Images Be sure to factor it into your budget. Key points A…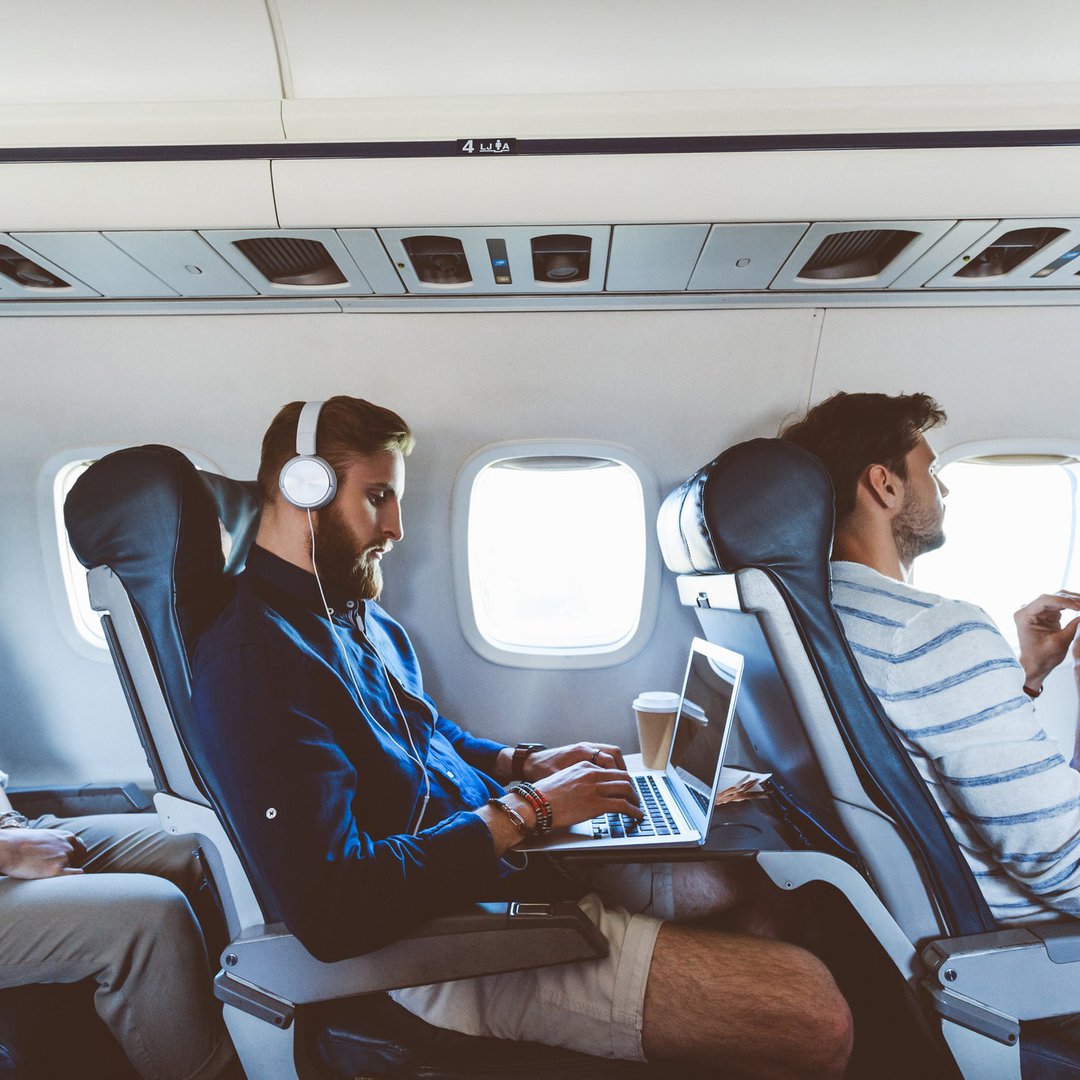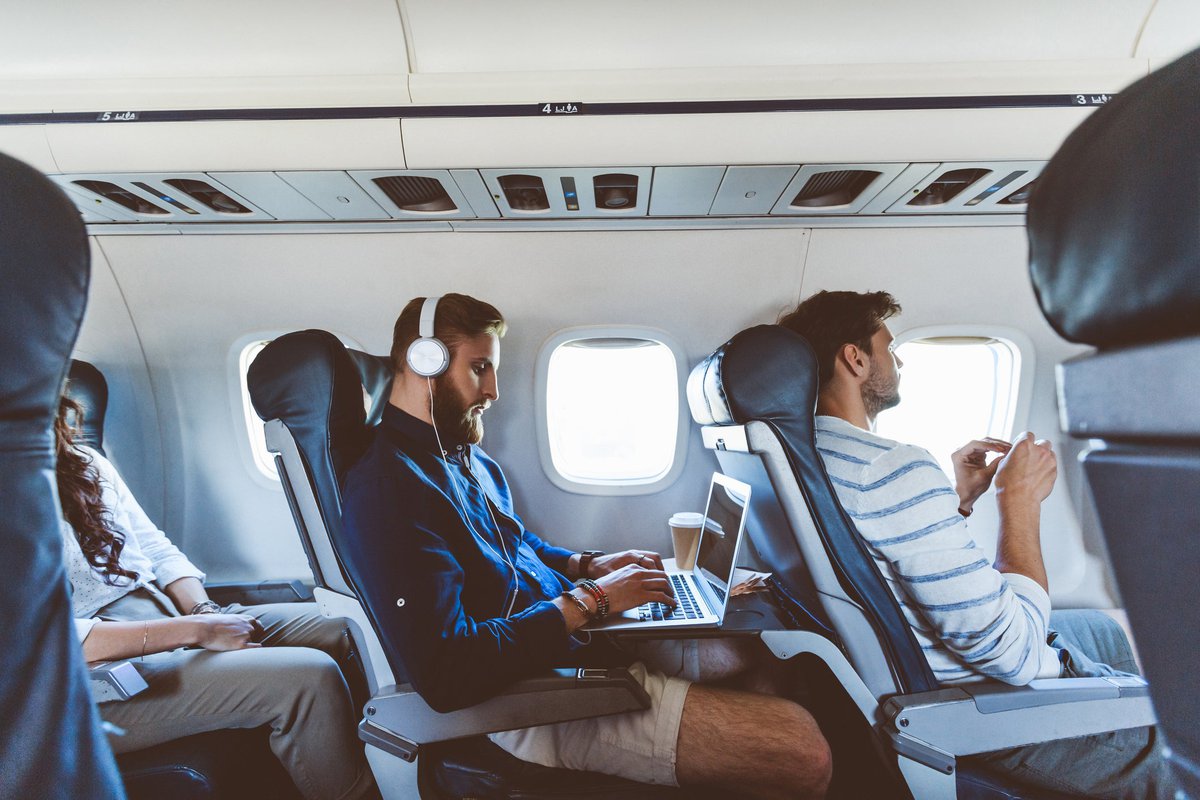 Be sure to factor it into your budget.
---
Key points
A number of countries are requiring travelers to purchase trip insurance.
While Americans are exempt in some cases, you may need a policy for your next trip.
---
Traveling during the pandemic hasn't been easy. That's because many countries have specific requirements when it comes to vaccinations and negative COVID-19 tests. But now, you might face a new requirement when traveling abroad — trip insurance.
Will you need travel insurance for your next adventure?
Many counties required travelers to purchase insurance even before the pandemic. But about a dozen more have added that requirement since the health crisis broke out. These include Argentina, Aruba, the Bahamas, Bermuda, Bolivia, the British Virgin Islands, Cayman Islands, Chile, Costa Rica, Jamaica, Jordan, and Lebanon.
In some cases, American travelers are exempt from this rule. But that's not always the case. In Costa Rica, you'll need travel insurance if you're an unvaccinated U.S. tourist. In Belize, the same holds true, though you can purchase coverage once you arrive there.
Why the change?
Travel insurance often covers the cost of medical care for people who fall ill while traveling. And in a COVID-19 world, that's an important thing. A big reason more countries have imposed a travel insurance requirement is they don't want to have to pick up the tab for tourists' COVID-19 treatment. They're mandating travel insurance to ease their own burden.
You should purchase travel insurance anyway
While travel insurance may seem like yet another expense you'll need to budget for, the reality is it's an important thing to have — especially when you're going abroad. COVID-19 aside, you never know when you might get hurt or sick in another country and need extensive care in a place where your U.S. medical insurance won't kick in. Having travel insurance could spell the difference between facing a bunch of whopping medical bills or not.
It's also a good idea to purchase travel insurance in case your plans change, or your comfort level changes. Many travel insurance policies allow you to cancel your itinerary for any reason. If there's a local COVID-19 outbreak at your destination, your airline may not refund your flight — but you may be able to get most of your money back with travel insurance.
One thing you should know is that some credit cards offer certain protections for travelers, so it's worth looking at the coverage yours give you. But usually, that coverage will be limited, so it often pays to purchase travel insurance even if you have a credit card with a decent number of protections.
Your credit card, for example, might reimburse you for lost luggage or pick up the tab for a flight switch if your original flight is severely delayed. But your card may not cover you if you decide to cancel your trip at the last minute.
Know the rules
The rules of travel are constantly changing during the pandemic. If you're booking travel abroad, read up on the rules before confirming your flights, and then keep tabs on changes between the date you book your plans and the date of your actual trip. The last thing you want is to get caught off guard by a new rule you didn't know about.
Top credit card wipes out interest into 2023
If you have credit card debt, transferring it to this top balance transfer card secures you a 0% intro APR into 2023! Plus, you'll pay no annual fee. Those are just a few reasons why our experts rate this card as a top pick to help get control of your debt. Read The Ascent's full review for free and apply in just 2 minutes.