This New Travel Credit Card Is Going to Save Me Over $1,700 in 2022
Image source: Getty Images Capital One's latest travel rewards card is my favorite new credit…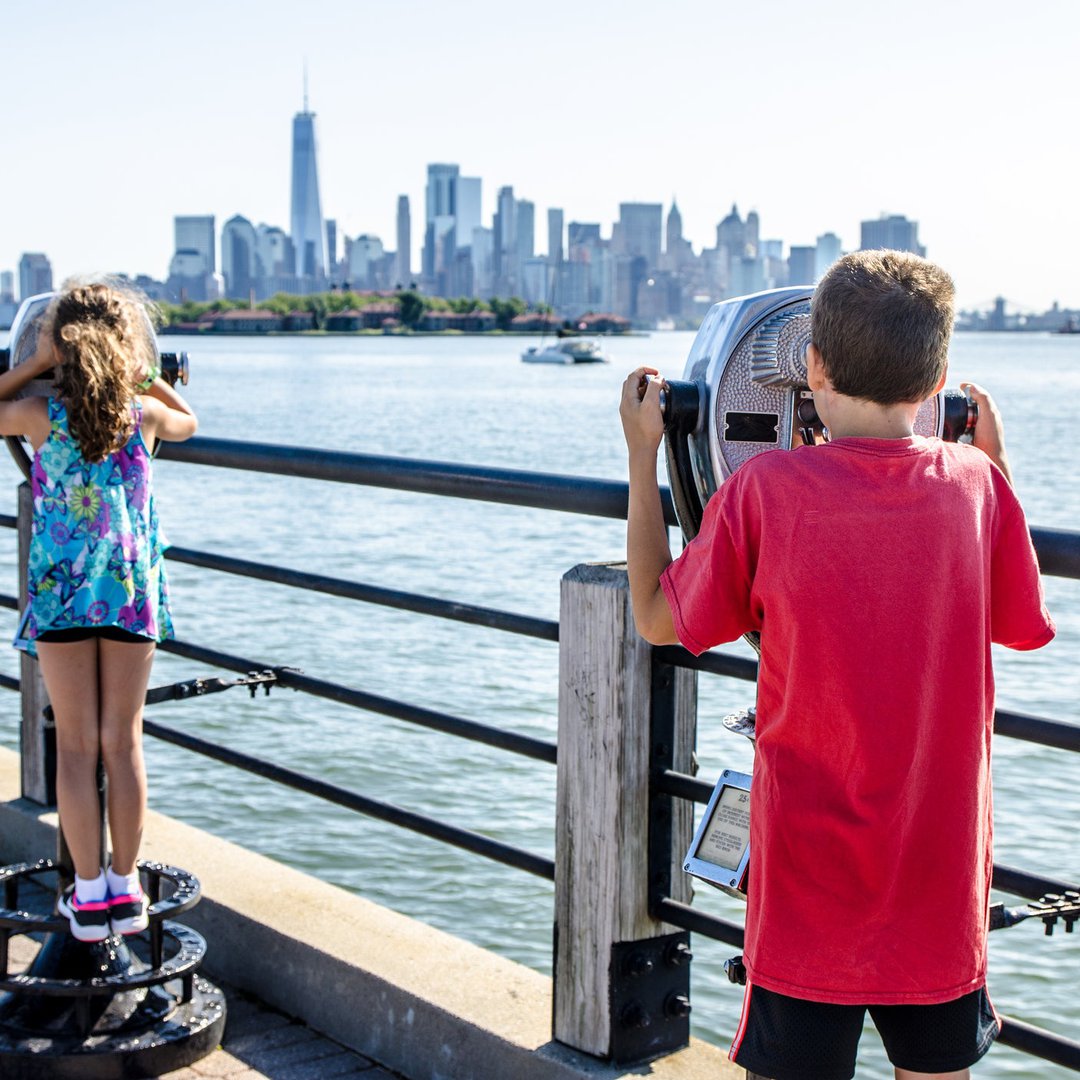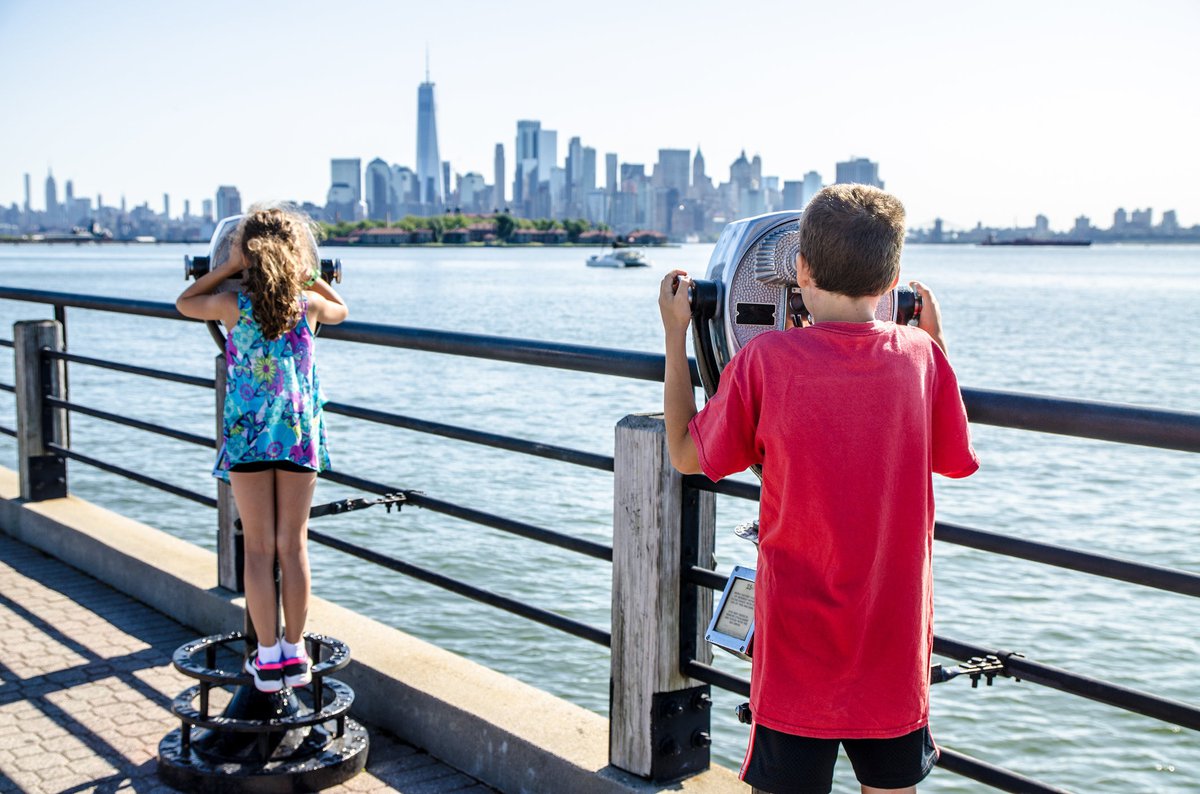 Capital One's latest travel rewards card is my favorite new credit card, and I got it as soon as I could.
---
Key points
The Capital One Venture X Rewards Credit Card was released at the end of 2021.
After using its welcome bonus, travel credits, and other perks, I'll save $1,705.
---
It's not often a new credit card really blows me away. Since I see so many of them, I'm used to all the typical perks at this point. The Capital One Venture X Rewards Credit Card is the exception to the rule.
Capital One launched this travel card in November 2021, and it surpassed all my expectations. I got the card shortly after its launch, and it's going to save me over $1,700 in 2022. Here's how.
Breaking down how much you can save with the Capital One Venture X
Before we get into what the Capital One Venture X Rewards Credit Card offers, we'll start with how much it costs. The annual fee is $395. That may seem expensive, but it's actually quite easy to get more than $395 value from this card every year.
For a complete idea of how much you can save within a year, I'm going to go over its best features and the value of each one.
100,000 bonus miles
This card's highest-value perk is its sign-up bonus. New cardholders earn 100,000 bonus miles after spending $10,000 on purchases in the first six months.
Capital One Venture miles are redeemable for any travel purchases you make at a rate of $0.01 per mile. So, if you use them that way, they can cover $1,000 in travel spending. You also have the option of transferring miles to Capital One's travel partners.
$300 annual travel credit
Here's a big part of why that $395 annual fee isn't as costly as it seems. Every year, you'll receive up to $300 in statement credits on bookings made through Capital One Travel.
Capital One Travel offers flight, hotel, and car rental bookings. After a 2021 relaunch, the travel portal has a sleek and intuitive design. Its results are usually comparable with the other major travel booking portals, so you shouldn't have any trouble using this card's $300 in yearly credits.
$200 vacation rental credit
As a limited-time offer, you get up to $200 in statement credits for vacation rentals charged to your card during the first year. Eligible vacation rental platforms include Airbnb, VRBO, Turnkey, and Vacasa. This is another credit that won't be hard to use for frequent travelers.
Global Entry/TSA PreCheck credit
With this Capital One card, you get a membership fee credit of up to $100 for Global Entry or $85 for TSA PreCheck every four years. These are two popular trusted traveler programs that help you get through airport security more quickly.
Choosing between Global Entry and TSA PreCheck isn't a hard decision. Global Entry also gets you a TSA PreCheck membership, making it the clear choice.
Airport lounge access
As a cardholder, you can enroll in Priority Pass and get unlimited access to its lounge program, which offers over 1,300 airport lounges. If you purchased this on your own, a Priority Pass membership with unlimited lounge access currently costs $429 per year.
You also get access to Capital One Lounges. There's only one open right now, but Capital One has two more set to launch in 2022.
2x to 10x miles on purchases
When you book through Capital One Travel, this card earns 10 miles per $1 spent on hotels and rental cars and 5 miles per $1 on flights. Other eligible purchases earn 2 miles per $1.
Remember that miles are worth $0.01 apiece toward travel. That means you're earning at least 2% back on purchases, plus 5% to 10% back through Capital One Travel. High rates like those are a great way to earn more travel rewards in 2022.
10,000 anniversary bonus miles
Every account year you have this card, Capital One will give you 10,000 bonus miles. That's a $100 value. Combined with that $300 travel credit, you can save at least $400 per year just from those two perks, already enough to cover the annual fee.
Adding it up
Now, I'll calculate how much this travel credit card will save me in year one. I'm only going to include the benefits that are easy to turn into cash savings on travel purchases, meaning I'm leaving out airport lounge access. Since the 10,000 anniversary miles don't kick in until your first account year ends, I'll leave those out, as well.
The Capital One Venture X Rewards Credit Card will save me:
$1,000 on travel courtesy of the 100,000-mile sign-up bonus
$300 on Capital One Travel bookings
$200 on vacation rental bookings
$100 on a Global Entry membership
$500 on travel from the miles I'll earn on my spending
For the last one, I went with a conservative estimate of $25,000 in card spending this year and a rewards rate of 2 miles per $1 on all of it. That would earn me 50,000 miles, worth $500 toward travel.
That's a total of $2,100, and after subtracting the $395 annual fee, I'm getting $1,705 of value from this Capital One card.
Should you apply for the Capital One Venture X?
The Capital One Venture X Rewards Credit Card is the one card I now recommend to just about everyone interested in opening a travel card.
While many of the best credit cards are getting more expensive, this Capital One card comes in cheaper than other premium cards. It also pays for itself with some easy-to-use benefits. For travel enthusiasts, it's definitely worth checking out.
Top credit card wipes out interest into 2023
If you have credit card debt, transferring it to this top balance transfer card secures you a 0% intro APR into 2023! Plus, you'll pay no annual fee. Those are just a few reasons why our experts rate this card as a top pick to help get control of your debt. Read The Ascent's full review for free and apply in just 2 minutes.