The 6 best credit cards to get for 2023
As 2023 approaches and people create their financial New Year's resolutions, many want to know…
As 2023 approaches and people create their financial New Year's resolutions, many want to know which credit cards are the best.
Many cards work to save consumers between $300 and $650 per year according to Wallethub. Others offer great rewards, low rates and fees, and other specific special features.
Which cards are the best for you depending on your situation
Good and excellent credit
First, for those with good or excellent credit, the Chase Freedom Unlimited card may be the best option. It offers 5% cash back on travel through Chase, 3% cash back at restaurants and drugstores, and 1.5% cash back on all other purchases. The 1.5% for everything goes toward the first $20,000 spend in the first year.
There is also APRs of 0% for the first 15 months for new purchases and balance transfers.
For those that want a card with great cash back rewards and no annual fee, the Citi Double Cash Card may be the best option. There is a $0 annual fee and gives 2% cash back on all purchases.
If you have good credit, then some of the best ways to get cash back would be with the Wells Fargo Active Cash Card. This card also gives 2% cash rewards on any purchase made. Average cards give 1%. If you spend $1,000 in the first three months you'll receive $200 in cash rewards.
Fair credit
If you have fair credit, then the Upgrade Cash Rewards Visa may be the best card for you. It has unlimited 1.5% cash back on all purchases when you pay the bill and has a $0 annual fee. Unfortunately, you do have to open a bank account with Upgrade to get this card.
No credit
If you have no credit, consider the Bank of America Travel Rewards Credit Card for students. This card offers decent rewards for people with no credit and has no annual fee.
Students
If you're a student, the Petal 2 Visa Credit Card may be a good fit. This card as a $0 annual fee and reports to the three major credit bureaus each month. At least 1% cash back is given for all purchases.
Bad credit
If you have bad credit, then the Discover it Secured Credit Card may be right for you. This card does have a minimum deposit requirement of $200 but has a $0 annual fee and 2% cash back rewards on purchases at gas stations and restaurants. It has 1% cash back on all other purchases.
If you're looking for a credit card with no deposit but you have bad credit, the Credit One Bank NASCAR credit card may work. While there is no secured payment needed, there is a $300 initial line of credit and 1% cash back on all purchaeses. However, there is up to $39 in annual fees and the card has a high interest rate. The APR is 26.99%.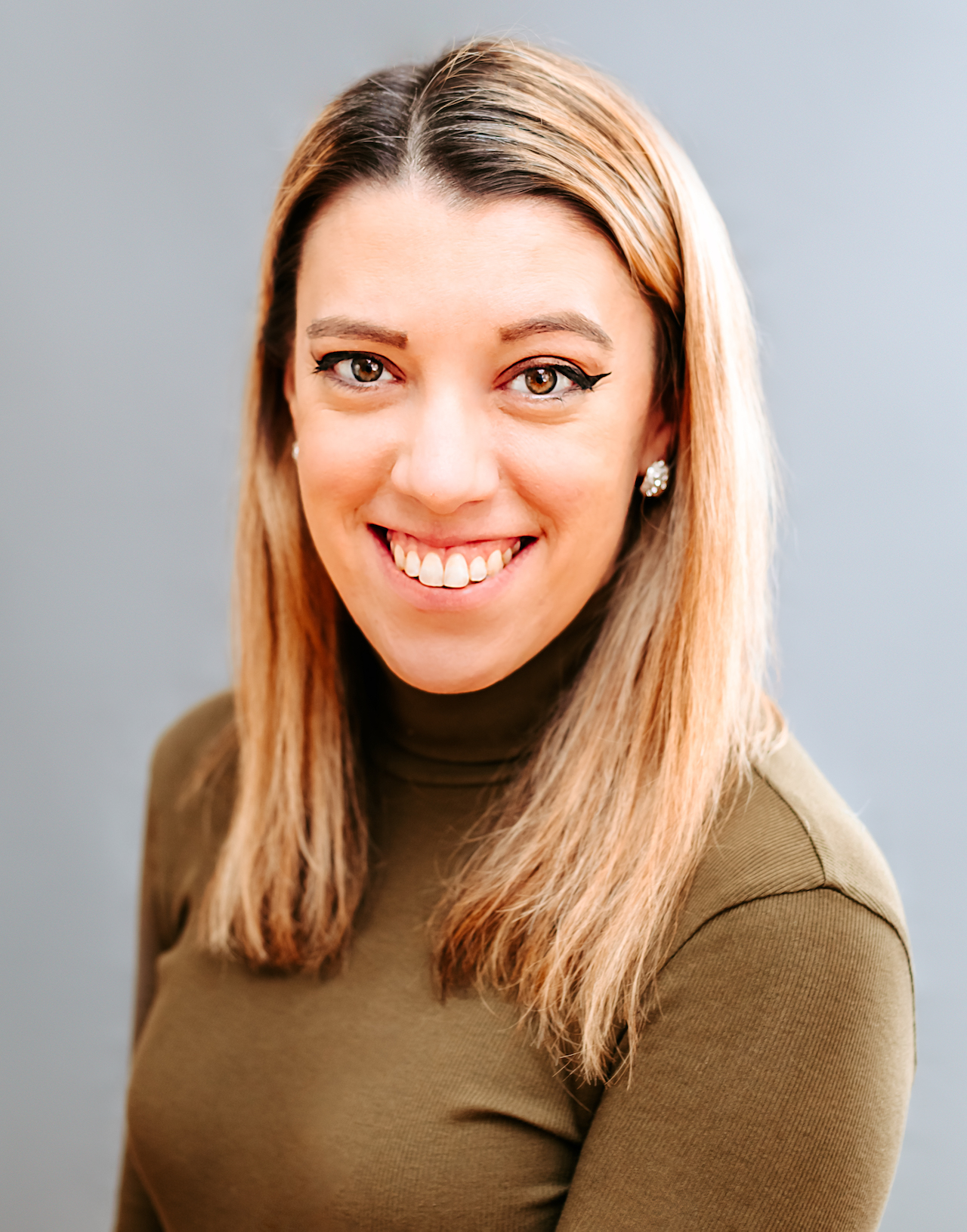 Samantha edits our personal finance and consumer news section. Have a question or lead? Send it to [email protected].