Shop Small – and Local – for Super Bowl Snacks and Spirits
Provided by Prince William County Economic Development When two teams take the field on Sunday…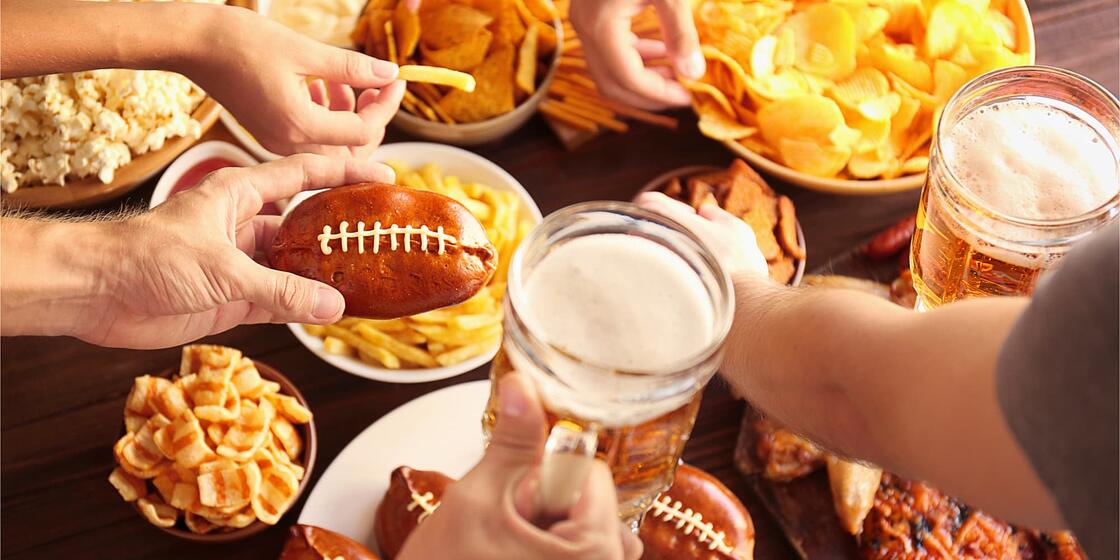 Provided by Prince William County Economic Development
When two teams take the field on Sunday night, the crowd may be smaller in both the Tampa stadium and also in your home this year. But you can still order some celebratory snacks and spirits from the businesses that build our local economy and bring our community closer.
Stay In the Pocket
Keep your spirits high no matter the score with award-winning MurLarkey Distilled Spirits in Bristow, recently listed at #4 on Travel & Leisure's best distilleries in the nation. Stay responsible while stopping by local breweries for beverages leading up to the big game:
Strong Safety in Sharables 
Shop sharable sandwich spreads at the Taste of Old County in Manassas and ensure some hunger-zone defense with tacos, hoagies, and even healthy salad options for those of us eating like Tampa Bay quarterback Tom Brady.
Calling a Snow Audible
The region may be dealing with a snowstorm this weekend, which is a good reason to contact the new Nashville-themed restaurant Hot Chickn Kitchn in Potomac Mills or head further south to the Caribbean with spicy chicken from these local restaurants:
Taking Sides with BBQ
The owners of District BBQ in Bristow may be rooting for Kansas City, but don't take sides – or the coleslaw – without checking out the local Prince William County BBQ restaurants like:
Play-Action Pass
Anything worth sharing (and spilling) can be found at The Popcorn Bag in Woodbridge, and when those ticky-tacky penalties roll in, make sure to fuel your frustration with a stash from the Beef Jerky Outlet in Potomac Mills.
Two-Minute Warming
The Super Bowl is as American as Mom's Apple Pie, which you can find in Occoquan, and if victory is sweet, so are baked goods. Wrap up the evening or your sorrows in some guilt-free desserts from local businesses:
Already planning for Valentine's Day? Make sure to use the 'Sweetest Deals' savings pass, which offers discounts at businesses throughout the county including restaurants, wineries, hotels, attractions, and more.