Queen City gets its turn in Travel & Leisure's international spotlight
Watch out, Waterville, now it's Bangor's turn for the international spotlight. Less than a month…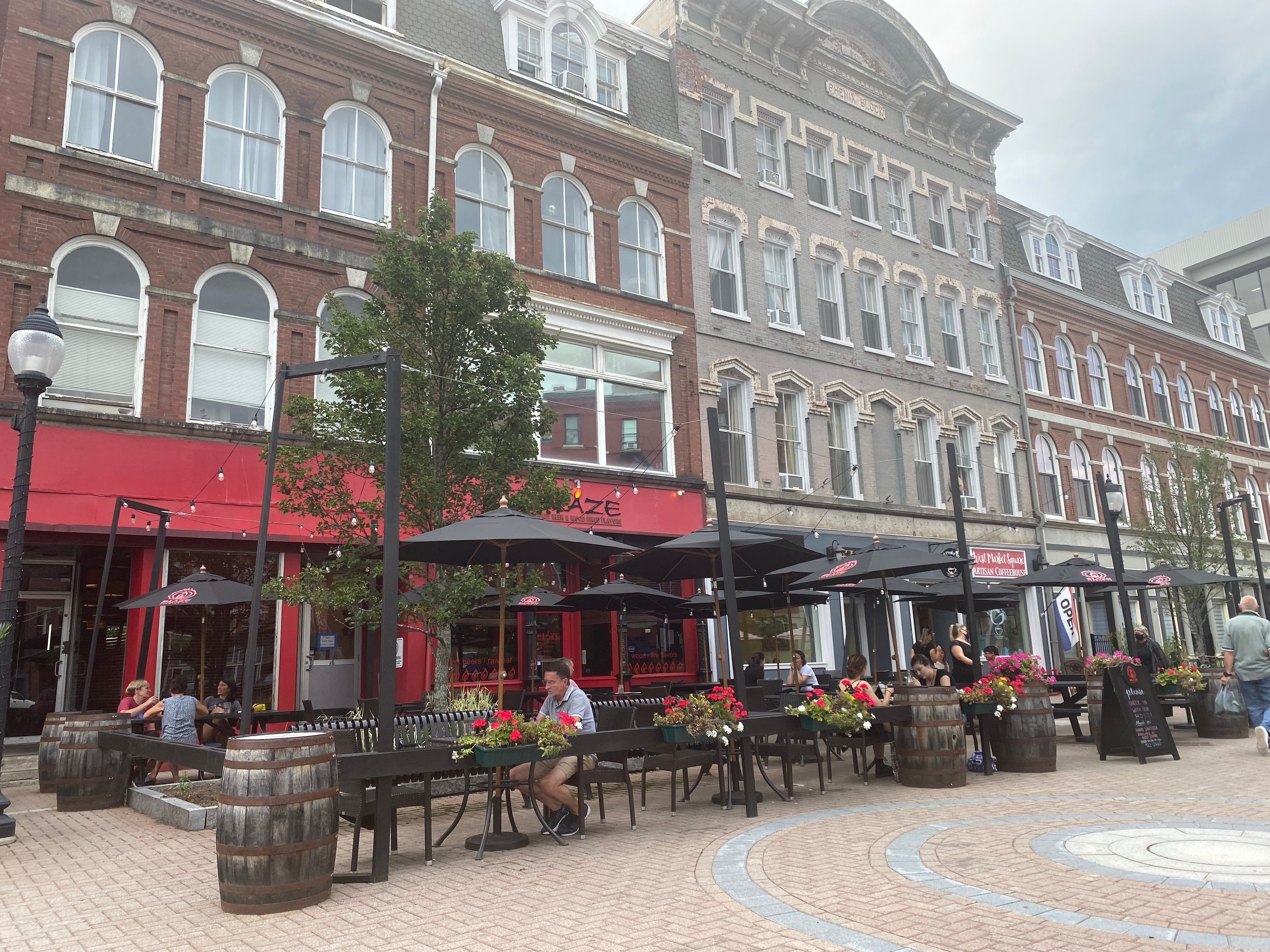 Watch out, Waterville, now it's Bangor's turn for the international spotlight.
Less than a month after Travel & Leisure magazine highlighted Waterville as a "big college town rich in arts programming," the New York-based publication has turned its attention to the Queen City.
"There was a time not long ago when the only association Bangor, Maine, has was with its famous hometown author," the magazine says, referring to Stephen King. The article, published online Wednesday, touts Bangor's appeal as a charming small city and Maine's best-kept secret.
"While it's easy to swing by King's West Broadway home, which will soon serve as a museum and writer's retreat or book a tour with SK Tours of Maine LLC, the central Maine destination is also a place for travelers seeking good food, local beer and a blossoming music and arts scene without the crowds," the monthly publication says.
Travel & Leisure caters to affluent, luxury-minded travelers, and claims a readership of 5 million, including those for several international editions. 
The write-up of Bangor underscores the appeal of its local culture and as an easy starting point for day trips to the coast or mountains.
Retired Bangor police Lt. Tim Cotton, a social media sensation with 70,000 followers in Facebook, is also quoted in the piece
"Bangor is the ultimate base camp for visitors who want to taste, smell and feel all that Maine offers," he says.
Sights mentioned in the article include the Briar Patch bookstore, the Maine Discovery Museum and the Maine Savings Amphitheater, a concert venue formally known as Darling's Waterfront Pavilion. Upcoming shows there include a host of big-name classic rockers including Jimmy Buffett on Aug. 2, Sting on Sept. 11, REO Speedwagon on Sept. 18 and Stevie Nicks on Sept. 22.
HospitalityMaine CEO Matt Lewis noted that Bangor is a great city for residents and visitors, with excellent residents and a wonderful, tight-knit community with parks and great walks.
"The location int he state affords so many great opportunities that many visitors to Maine do not always see," he told Mainebiz. He added that home prices in Bangor are more affordable than many other parts of the state.
Tanya Emery, Bangor's director of community and economic development, said the city is thrilled at the magazine coverage "although we don't wish to remain a secret forever."
"Bangor has so much to offer people, both as a place to live and as a place to visit," she added.