Inn Collection Group makes latest hotel acquisition
Tue, 25 May 2021 | BUSINESS SALE Northumberland-based hotel and pub company Inn Collection Group…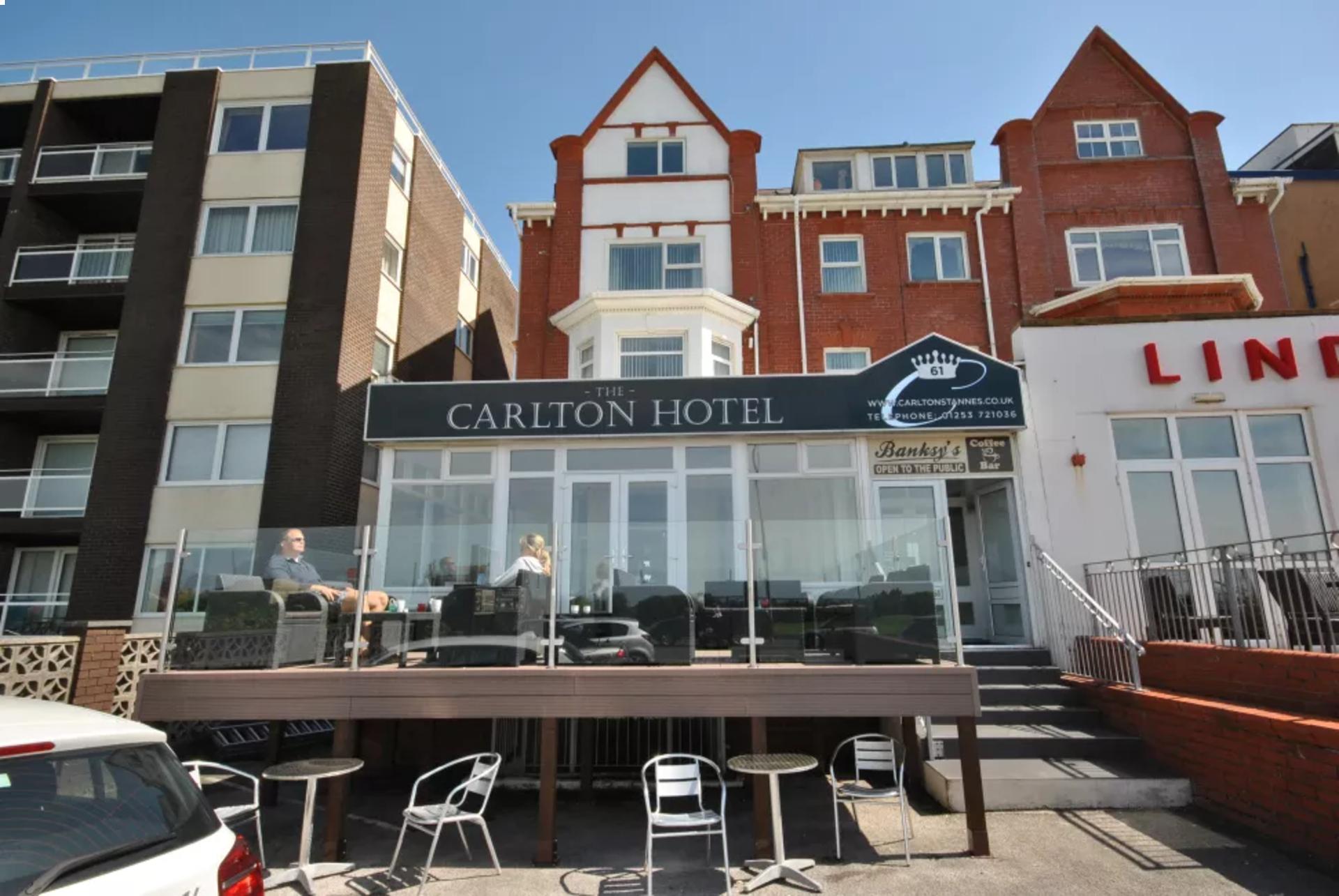 Tue, 25 May 2021 | BUSINESS SALE
Northumberland-based hotel and pub company Inn Collection Group has completed the acquisition of The Carlton Hotel in the seaside town of Lytham St Annes, Lancashire. The acquisition is the latest in the group's rapid growth, following a flurry of takeovers in recent weeks.
The Carlton Hotel will trade as part of the adjoining The Lindum Hotel, which the group acquired in 2020. The acquisition takes Inn Collection Group's portfolio of sites to 23. The group, which is backed by private equity firm Alchemy Partners, aims to increase its portfolio to 40 sites by the end of next year.
In recent weeks, Inn Collection Group has acquired The Waterhead Hotel and The Wateredge Inn in the Lake District and The Park Hotel in Tynemouth, North Tyneside. Next month, it is due to open a new build site for the 40-bedroom The Seaburn Inn on Wearside.
Inn Collection Group Managing Director Sean Donkin said: "We're excited to be expanding in this fantastic part of the North. The Carlton will be a great addition to The Lindum and allow us to further our fantastic offering to more people."
"2021 has continued to be a year of substantial growth and this asset will help us increase our offering in Lancashire. We are also delighted that with this acquisition we can contribute to job creation and economic development across the supply chain giving a much-needed boost within the communities we operate during these challenging times."
Neil Hart, Group Managing Director for Bradley Hall, who provided pre-acquisition diligence for Inn Collection Group, added: "We were delighted to work with The Inn Collection Group during this exciting and important time for the firm."
"We've developed a fantastic relationship with the team and are extremely proud to have played a small role in this innovative company's impressive and significant recent growth. We look forward to working on future projects with the region's leading and contemporary pub company as it continues to change the face of the hospitality sector across the North and further afield."
The deal comes amid a busy time of dealmaking in the UK's fragmented domestic travel and tourism sector, which has taken on increased prominence due to COVID-19-related restrictions on international travel.
Find businesses for sale here.
If you are looking for an exit, we can help!
Share this article