I Finally Signed Up for an Airline Credit Card for One Simple Reason
Image source: Getty Images Airline cards are most worth it in one particular situation. Key…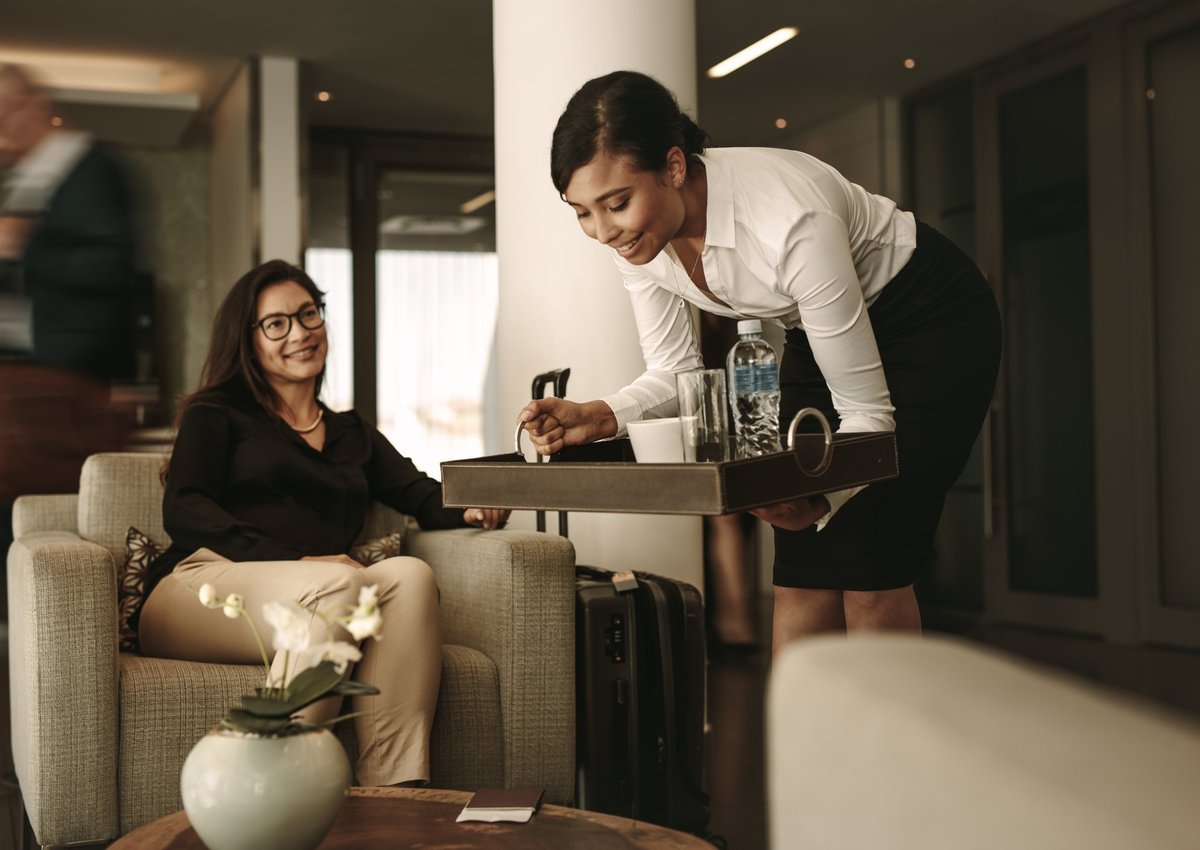 Airline cards are most worth it in one particular situation.
---
Key points
For a long time, I didn't sign up for an airline credit card, as my family tended to shop around and buy tickets with many different airlines.
Now that we're loyal to one airline, we've signed up for a card, and it came with huge perks that are worth it. 
The perks include lounge access, extra miles when we buy flights with the card, and more.
---
When it comes to credit cards, I'm always looking for ways to maximize the perks and the rewards I can earn. That's why I've historically passed up airline credit cards. They just didn't seem like the best fit given my spending patterns.
Recently, though, I actually signed up for an airline credit card with an annual fee. There's a simple reason why I made this decision. 
Why I signed up for an airline credit card
This year because my family and I will be making multiple plane trips — and we'll be flying on the same airline for all of them, so an airline credit card now makes sense.
Discover: This card has one of the longest intro 0% interest periods around
More: Consolidate debt with one of these top-rated balance transfer credit cards
Traditionally, when I've flown back and forth, I've shopped around different airlines in order to find the best price on each flight and in order to get the best times for each trip we were taking. But, for a number of personal reasons related to flying with a dog and two kids, we've decided that we are only going to fly on one specific airline going forward. 
Since we're going to be loyal to our chosen airline and take numerous trips this year with that carrier, we decided it made a lot of sense to open up the card that the airline offers. In fact, we chose one of the cards offered that had a hefty annual fee. 
The card offers us a huge number of perks related to flying on that airline. These cardholder benefits include, among other things, access to lounges in the airports we are flying in and out of, extra miles when we charge flights on the card, discounts on in-flight purchases, and free checked baggage when we fly. So, it's worth paying the fee because we're going to get all of these benefits. 
Would an airline credit card be a good fit for you?
Airline credit cards come with and without big annual fees, but one thing they generally have in common is that you really benefit the most from them if you fly with the same airline for most or all of the travel you're doing.
If you tend to follow the approach I did in the past and fly many different airlines based on which offers the best deal for each trip, an airline credit card probably isn't the best choice for you. In these situations, a general purpose travel card makes a lot more sense since that card can give you rewards for all purchases regardless of who you fly with (and potentially lounge access too, even if you're flying on different airlines).
But if you tend to fly with the same airline all the time, like I do now, then opting for an airline card could make a lot of sense for you. Just be sure to check the perks, benefits, and fees (if any) to confirm that the card will provide enough value to be worth a place in your wallet. 
Top credit card wipes out interest until 2024
If you have credit card debt, transferring it to this top balance transfer card secures you a 0% intro APR for up to 21 months! Plus, you'll pay no annual fee. Those are just a few reasons why our experts rate this card as a top pick to help get control of your debt. Read our full review for free and apply in just 2 minutes.