Hyatt Regency Buffalo lender seeks buyer for mortgage | Local News
Developed from the historic Genesee Building that dates to 1922, the 16-story hotel opened in…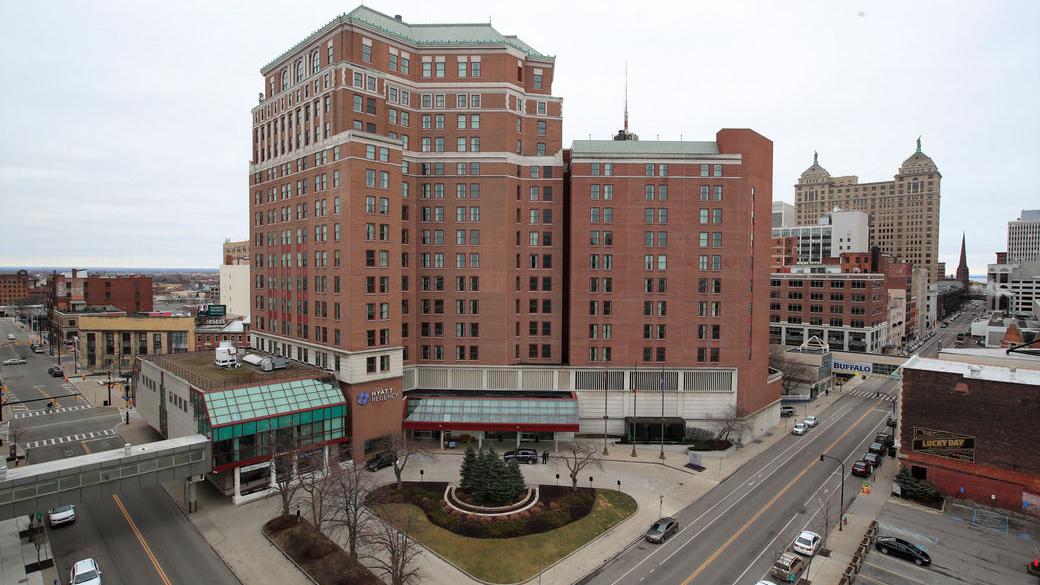 Developed from the historic Genesee Building that dates to 1922, the 16-story hotel opened in 1984 on 1.8 acres, and was fully renovated in 2008-2009. It includes more than 27,000 square feet of function space with 10 meeting rooms, three dining options, a fitness center and spa, an indoor swimming pool, a full-service business center and a gift shop and newsstand.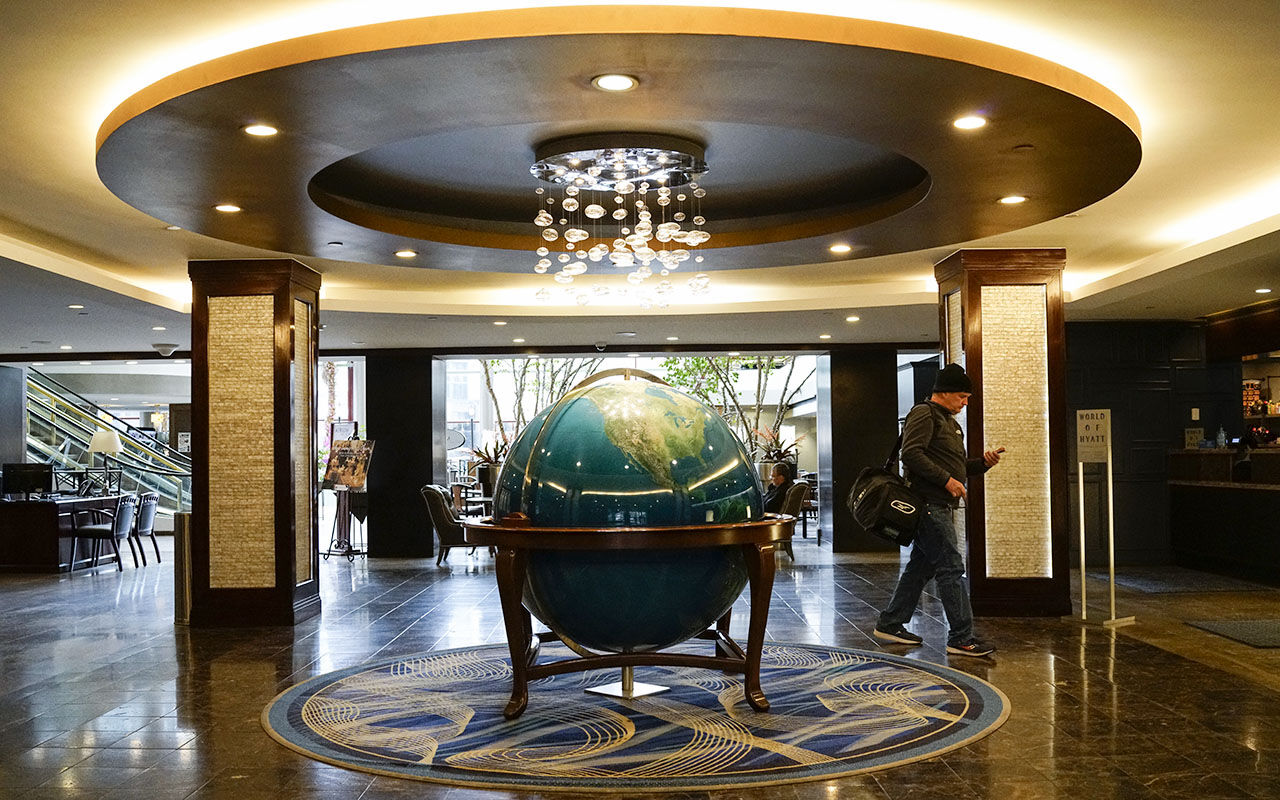 But it was also fairly unique among Hyatt properties nationwide, because while Snyder owned the building and effectively the hotel, it was operated completely by Hyatt Hotels Corp. under a rare management agreement that dated back to its founding. And Hyatt had longed for years to get out of that costly relationship, preferring to franchise its brand instead.
When the coronavirus pandemic hit the United States early this year, it laid bare the underlying tensions, as the precipitous drop in both leisure and business travel sapped hotels' revenues and devastated their bottom lines. Hyatt and Snyder privately fought over funding the losses, with Hyatt demanding that Snyder cough up $2 million in working capital in April, plus additional infusions as needed, while Snyder said it wasn't obligated to do so under the agreement, especially since the hotel was closed.
Hyatt finally pulled the plug in May, announcing that it would terminate the agreement and affiliation and lay off the hotel's staff. Snyder sued, and obtained first a temporary restraining order and then a preliminary injunction to block Hyatt's move. But the court also agreed that the burden wasn't all Hyatt's, and required Snyder to deposit $1 million into the hotel's operating account and post an $843,000 bond for future costs. When Snyder failed to do so, the injunction was lifted.