How I Hope to Score More Credit Card Cash Back in 2022
Image source: Getty Images Here's my plan to eke out extra rewards. Key points The…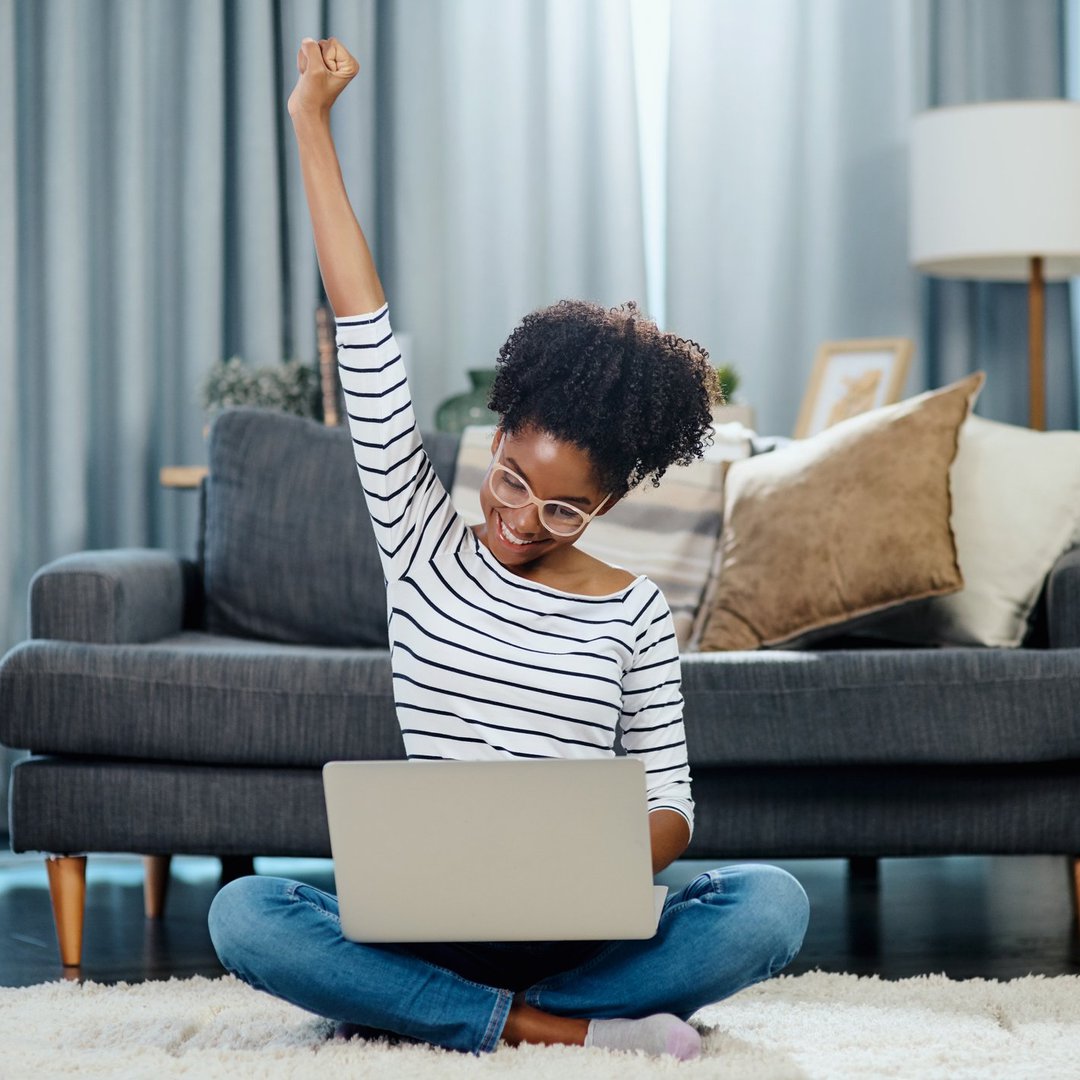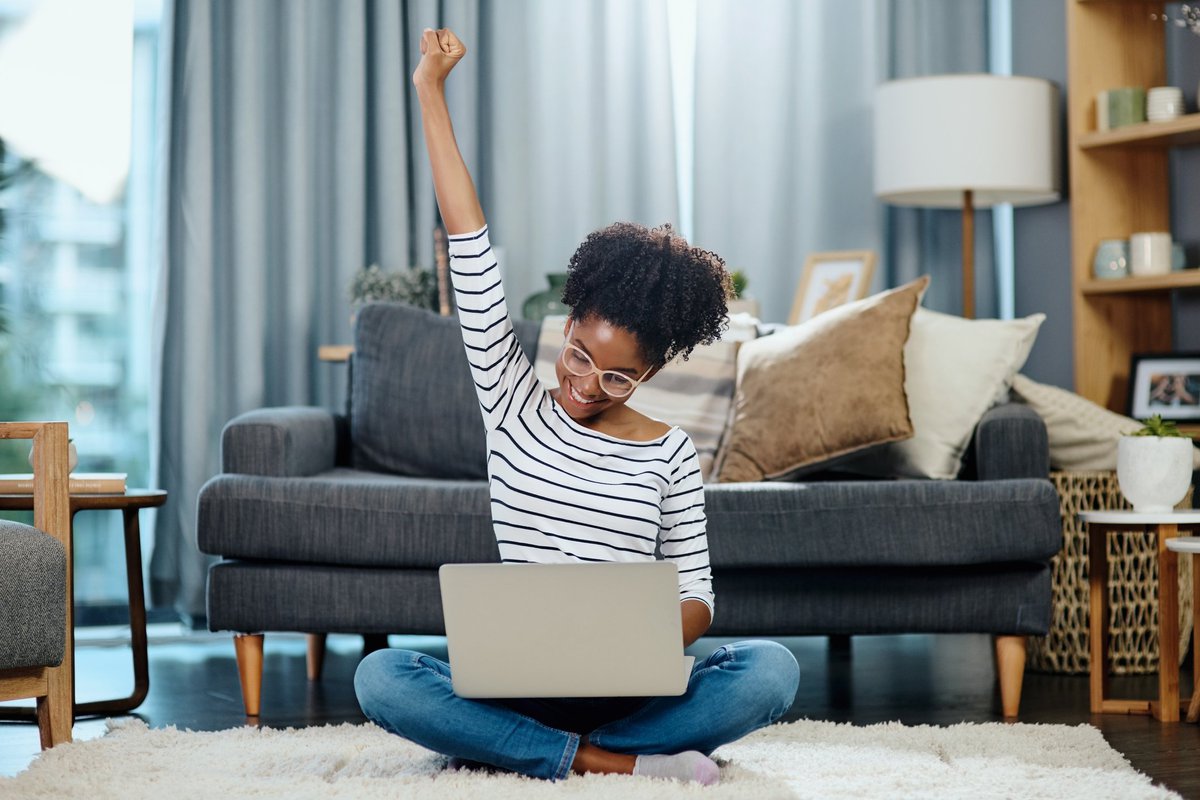 Here's my plan to eke out extra rewards.
---
Key points
The great thing about credit cards is that they offer cash back on the purchases you're making.
Here are my strategies for snagging extra cash back in 2022.
---
Consumers are often warned that credit cards can be a dangerous thing. But actually, they offer plenty of benefits, one of which is the opportunity to earn cash back on the purchases you were already planning to make.
It's for this reason (among others) that I use credit cards as often as possible. Not only do they help me track my spending (when I pay with cash, I tend to forget how much I've spent and where), but I love the idea of getting money back for the things I need to buy, like gas for my car and groceries to feed my family.
Normally, I score a decent amount of cash back from my credit cards. But this year, I'm hoping to see that total increase. And I'm employing these strategies to help make that happen.
1. Signing up for a new card at the right time
Last year, I didn't have big travel plans and didn't make any big purchases, so the timing wasn't really right for me to apply for a new credit card with a sign-up bonus.
This year, however, I have a few larger purchases on my radar. My kitchen table is in bad shape and needs an update, and we may want to replace one of our couches that's seen better days. Plus, we may be looking at a hefty orthodontist bill, and while I'm not thrilled about that, it's something I've prepared for.
What I plan to do is apply for a new credit card with a generous sign-up bonus a few weeks before I'm ready to make those furniture purchases, or a few weeks before our orthodontist bills start rolling in. That way, I'll be more likely to meet the spending requirement to claim whatever bonus I target.
2. Using my cards more strategically
One of my credit cards generally offers good rewards, so I tend to use it most frequently. But recently, I discovered that another credit card of mine actually offers more cash back at certain retailers at specific points during the year. This year, I intend to keep better track of those quarterly bonus categories so I can switch up my credit card usage to maximize my cash back.
3. Traveling more
Last year, I took a few modest trips but was cautious about travel due to a combination of unexpected home repairs and the pandemic. In 2022, I'm hoping to do more traveling, and I've been saving money to make that possible. But I also know that by spending more on travel, I'm likely to score extra cash back for things like gas, lodging, restaurants, and entertainment.
One of the reasons I enjoy getting cash back from my credit cards is that my family uses that money as bonus cash. Because we're pretty good savers, we let ourselves use our credit card cash back for things like leisure, splurges, and short trips. I hope the above strategies lead to extra cash back for us — and more fun times to enjoy together.
Top credit card wipes out interest into 2023
If you have credit card debt, transferring it to this top balance transfer card secures you a 0% intro APR into 2023! Plus, you'll pay no annual fee. Those are just a few reasons why our experts rate this card as a top pick to help get control of your debt. Read The Ascent's full review for free and apply in just 2 minutes.