Hotel Figueroa In Downtown Los Angeles Joins Hyatt
Slowly but surely, Hyatt's footprint in Los Angeles is starting to grow. Hotel Figueroa joins…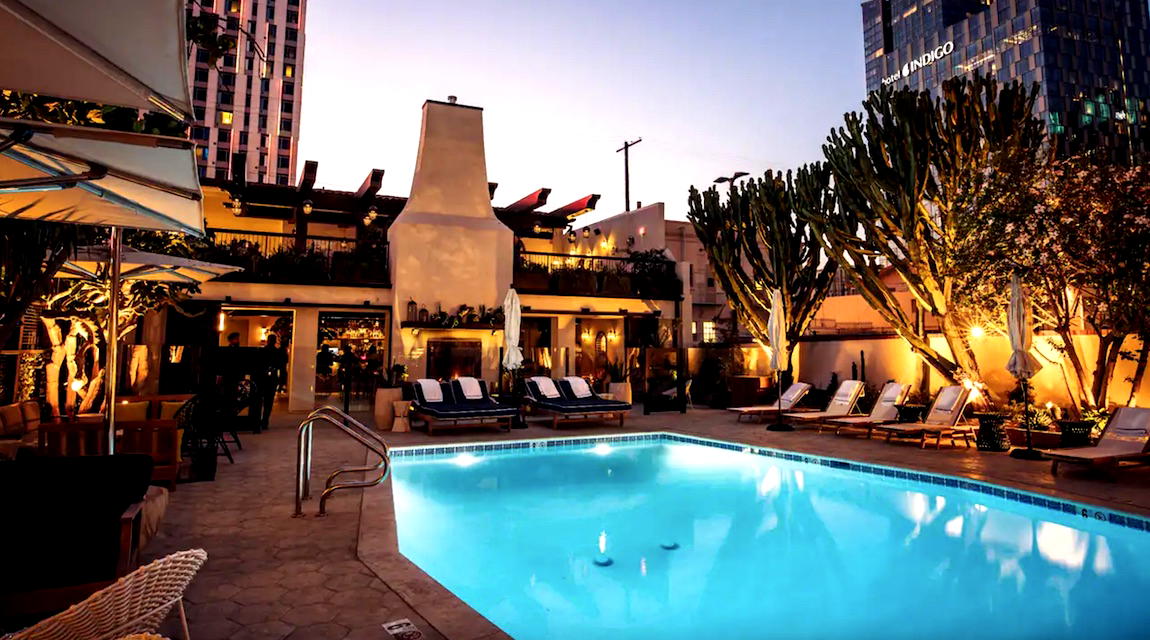 Slowly but surely, Hyatt's footprint in Los Angeles is starting to grow.
Hotel Figueroa joins The Unbound Collection by Hyatt
Hotel Figueroa in downtown Los Angeles has become the latest hotel to join The Unbound Collection by Hyatt, which is Hyatt's brand for independent hotels.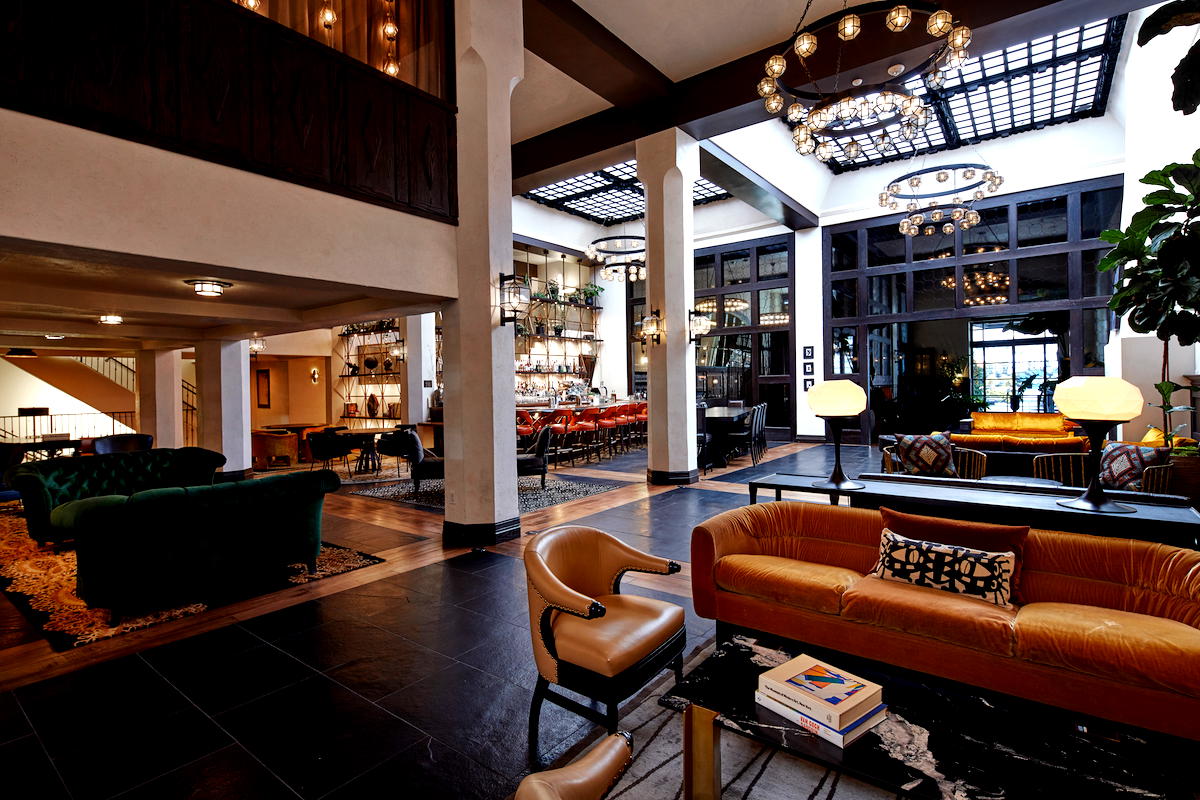 The 268-room hotel has quite a history. The hotel first opened its doors in 1926 (95 years ago), and it was initially a hostel exclusively for women. It was financed and operated by women, for women, and was the largest project of its kind in the United States at the time. Over the years the property has changed, and it will now be part of a major global hotel brand for the first time.
In addition to its guest rooms, Hotel Figueroa has a pool, gym, two restaurants, and a bar.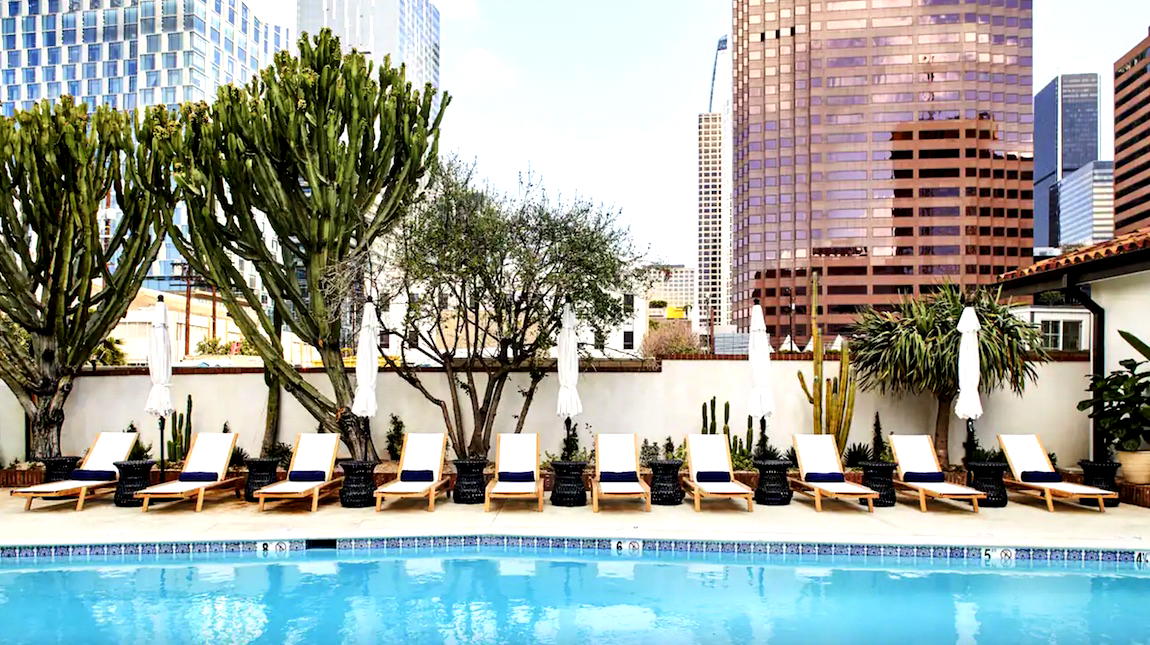 While Hotel Figueroa has many larger suites, base rooms at the property are really small, and start at just 187 square feet.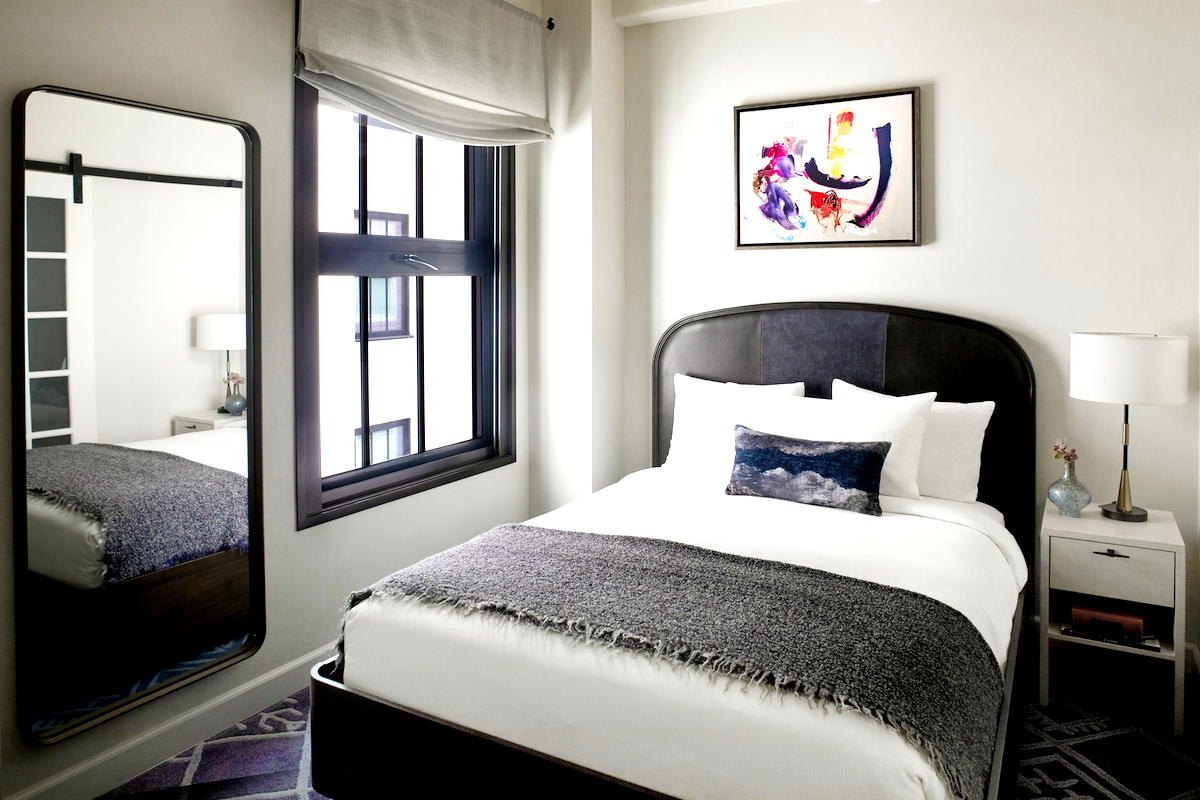 Hotel Figueroa is a Category 5 World of Hyatt property
Hotel Figueroa is joining as a Category 5 World of Hyatt property, meaning that a free night redemption costs 20,000 World of Hyatt points per night.
Paid rates here seem to start at somewhere around $200-300 per night, depending on the day of the week and season. The hotel being a Category 5 seems a bit steep based on my valuation of 1.5 cents per World of Hyatt point. It would have been nice if this were a Category 4 property so that a Category 1-4 free night certificate could have been used here, but oh well…
Hyatt's footprint in Los Angeles continues to improve
In general Hyatt has done a great job increasing its global footprint, partly through organic growth, partly through acquisitions (like of Two Roads Hospitality), and partly through creative partnerships (like with Small Luxury Hotels of the World).
While I'd say Hyatt nowadays has a decent footprint in most major cities in the United States, Los Angeles is a market where Hyatt is still sorely lacking, at least when looking at full service properties. Currently Hyatt's only two full service properties in the Los Angeles area are the Andaz West Hollywood (which could use some TLC at this point) and the Hyatt Regency LAX.
In that sense Hotel Figueroa is a nice addition. On top of that, the Thompson Hollywood will open later this year. There's also a Park Hyatt in downtown Los Angeles that's theoretically under construction, but it has had endless delays.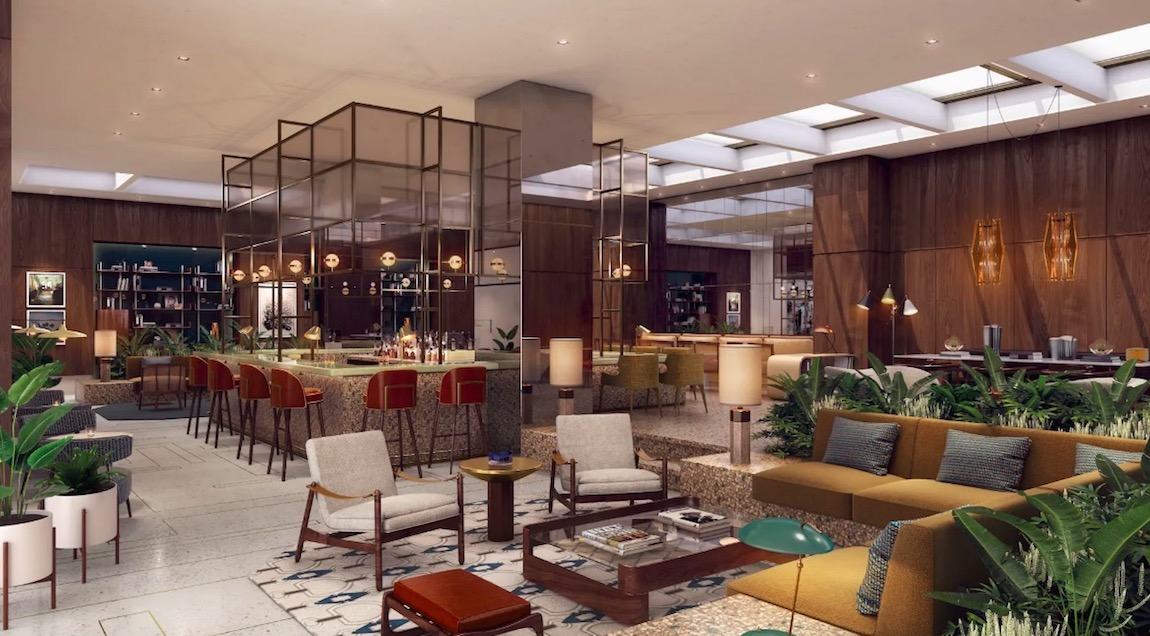 While this is a step in the nice direction, I wish we'd see more. How about a property in Santa Monica or Beverly Hills, or another property in the West Hollywood area (or at least a refresh of the Andaz)?
Bottom line
The historic Hotel Figueroa has joined The Unbound Collection by Hyatt, which is Hyatt's brand of independent hotels that have a bit of character. Hyatt needs more properties in Los Angeles, so in that sense this is a great addition.
Personally the property doesn't excite me much based on what I've heard from people who have stayed there, but who knows, maybe it'll improve.
What do you make of Hotel Figueroa joining Hyatt? Anyone have experience with the hotel?