Holiday travel issues with Southwest? Here's how to get your money back
Were your big holiday travel plans canceled, delayed or otherwise disrupted this year due to…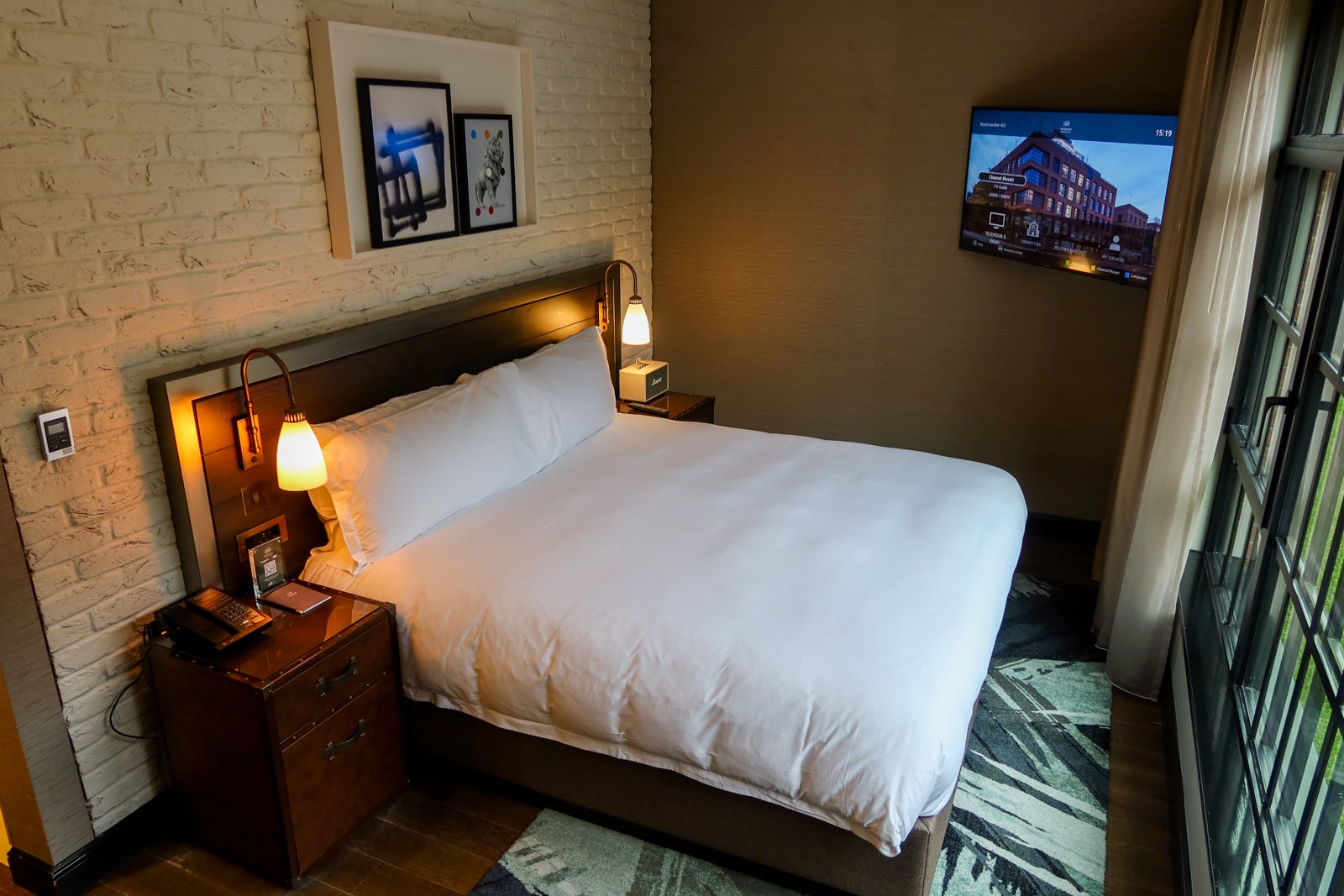 Were your big holiday travel plans canceled, delayed or otherwise disrupted this year due to Southwest's operational meltdown? If so, you're not alone.
Friday marked the first day since Christmas that Southwest Airlines didn't have a double-digit percentage of its flights canceled, a number that CEO Bob Jordan attributed to "an unprecedented storm for all airlines" in an interview with Good Morning America. More than 15,000 Southwest flights were canceled, leaving thousands more travelers in the lurch during the busiest travel season of the year.
Department of Transportation Secretary Pete Buttigieg, however, said in a tweet that the Southwest cancellations are "not weather related," and as such, the company is required to cover not only the cost of airfare but of meals, transportation and hotels if you are stranded away from home.
Southwest has pledged to refund its customers for canceled flights, as well as expenses such as rental cars, hotels and airfare booked through other airlines. Other costs will be handled on a case-by-case basis, executives said.
If you were one of the thousands stranded, here's how you can get your money back.
Request a refund from Southwest
According to the Southwest website, "In the event your flight is canceled or significantly delayed during the travel period beginning on December 24, 2022 through January 2, 2023, you may request a refund of your unused ticket to the original form of payment." To begin, you'll have to fill out an online form with your name and reservation confirmation number.
You should expect to receive your refund promptly.
"Under the law, Southwest must provide prompt refunds when a carrier cancels a passenger's flight or makes a significant change in the flight, regardless of the reason, unless the passenger accepts rebooking," Buttigieg said in a letter to Southwest earlier this week. "This means Southwest must provide refunds within seven business days if a passenger paid by credit card, and within 20 days if a passenger paid by cash, check or other means."
You can also fill out a separate form if you've been separated from your luggage or other belongings during travel.
Sign up for our daily newsletter
Request reimbursement for expenses
Southwest says it will honor "reasonable requests for reimbursement for meals, hotel, and alternate transportation (such as rental cars, or tickets on other airlines)" incurred by cancellations, according to its website. For that, you'll have to email Southwest's helpline directly with your request and attach copies of your expenses for review.
After that: Sit tight. Southwest has said it's experiencing a backlog of complaints, and it unfortunately could take a while for all issues to get sorted out.
Long wait? File a consumer complaint
If you're still waiting past the time frames specified, Buttigieg recommends travelers file a consumer complaint with the Department of Transportation. The DOT requires airlines to acknowledge consumer complaints within 30 days of receiving them and send consumers written responses within 60 days.
Check your credit card for travel protections
Several credit cards also offer travel insurance protections such as trip delay, baggage delay, trip cancellation and trip interruption for just these types of situations.
Should you run into issues receiving reimbursement for your expenses from Southwest, check to see if the credit card you used to book your flight offers any travel insurance protections, and be sure to check out our list of the best credit cards with travel insurance to help mitigate future disasters.
Bottom line
If you were one of the thousands stranded by Southwest this holiday season, follow the above steps to ensure you get your money back.