Expect bumps in equity markets; travel & leisure stocks look attractive: Geosphere Capital
Arvind Sanger, Managing Partner of Geosphere Capital Management believes that there will be bumps along…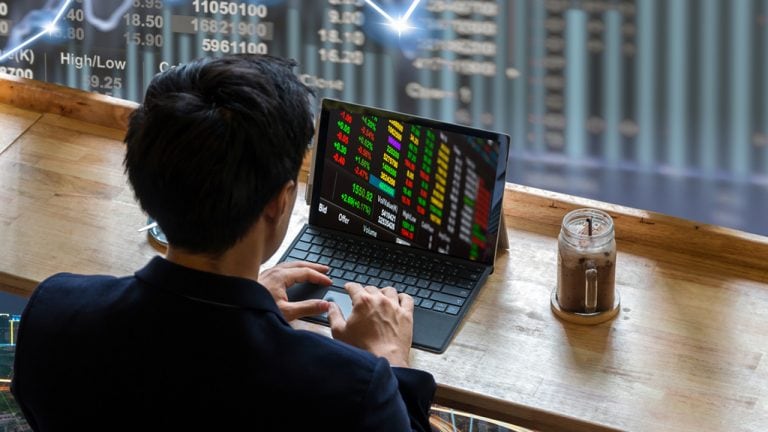 Arvind Sanger, Managing Partner of Geosphere Capital Management believes that there will be bumps along the way in equity markets.
"The market is digesting the fact that the economic fundamentals may go sideways or lower dip for a while. However, the liquidity will keep us from going too far because eventually with the vaccine rollout unless we get the news that any new strain is resistant to the vaccines, I do not think we have to worry about any meaningful selloff. We just have to worry about the duration it will take us to go back to normalcy," he said while speaking to CNBC-TV18.
According to him, domestic investors remain skeptical about the Indian market. "However, as long as liquidity is around and the economic recovery signs are around, I am not sure what causes a fundamental crash in the market, but corrections are healthy," said Sanger.
On sectors, he said, "Travel and leisure stocks seem attractive at current valuations and we would use pullback as a buying opportunity in high-quality names if they got valuations which haven't run too far ahead of fundamentals."
Meanwhile, Mark Matthews of Bank Julius Baer & Co said he is not buying more due to a minor dip in the Indian market.
According to him, most markets are at the upper end of their valuation range.
For the entire discussion, watch the video