Do These 2 Things Every Year if You Have Credit Cards With an Annual Fee
Image source: Getty Images Make sure cards that charge an annual fee earn their place…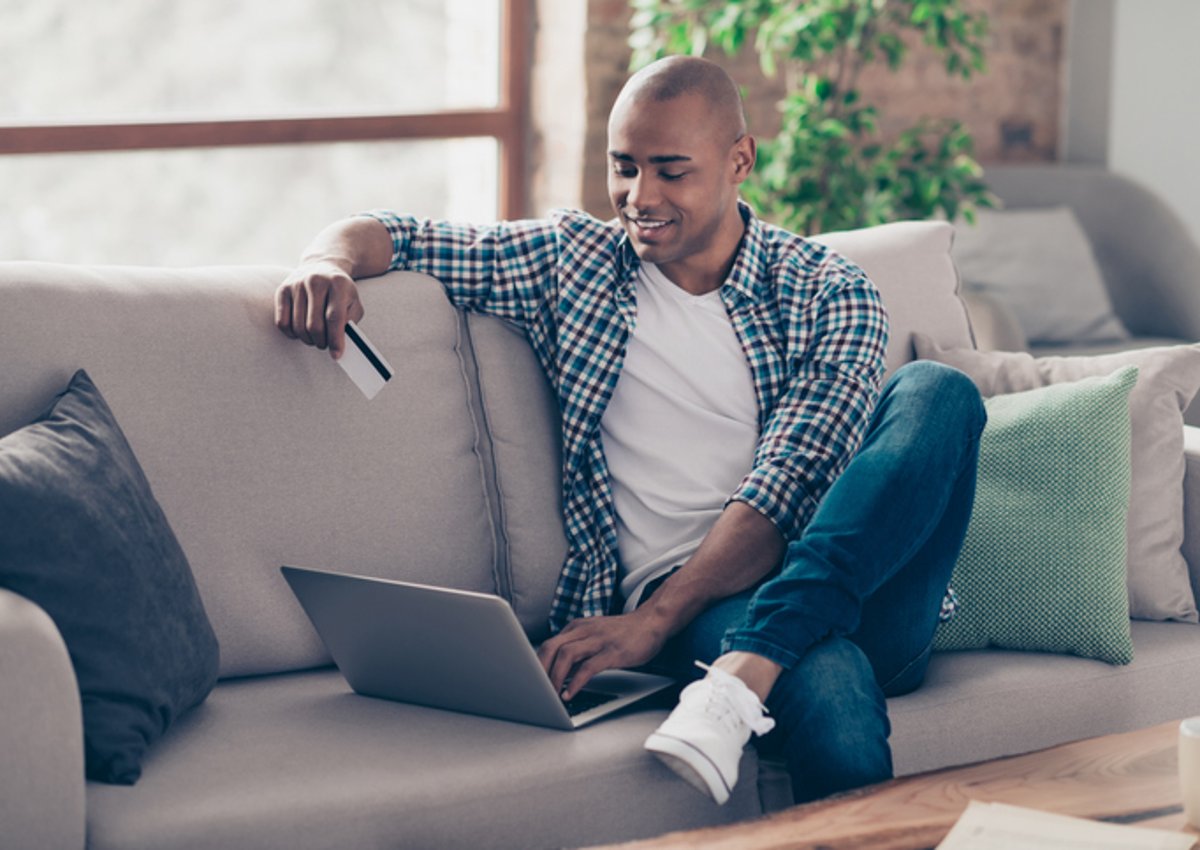 Make sure cards that charge an annual fee earn their place in your wallet.
---
Key points
For your credit cards with an annual fee, check how much value you're getting to confirm they're worth what you're paying.
Also, see if you can get a special retention offer by calling customer service and saying that you're thinking about canceling your card.
---
Credit cards with an annual fee have become a popular choice among consumers who don't mind paying extra for better perks. These cards usually offer far more benefits than no annual fee cards. If you can use its features, a card with an annual fee could easily justify that additional cost. However, whenever you have one of these cards, there are two important things you should do every year.
1. Do the math on how much value you're getting
Paying an annual fee is only worth it if you're getting more back than the card is costing you. Ideally, your card's benefits will be worth at least double the annual fee. For example, if you have a card with a $95 annual fee, you should be getting at least $190 per year in benefits. If not, browse the top credit cards to see if there are any that could be a better fit for your spending.
Here's how to figure out how much value you're getting from your credit card:
Discover: This card has one of the longest intro 0% interest periods around
More: Consolidate debt with one of these top-rated balance transfer credit cards
Add up what you earn in rewards. Many rewards credit cards offer a rewards summary by month and/or year. You can use this to see how much you've earned in cash back, points, or miles.
Include any benefits you use that have a set value. Common examples include spending credits and memberships to subscription programs, such as Uber One or Lyft Pink. With these, you can just take the dollar value of that benefit.
Come up with an estimate for benefits you use that don't have a set value. Lots of credit card perks don't have a fixed dollar value you can use. For these, do your best to estimate their value.
For example, let's say you have a travel credit card that costs $400 per year. You go over all the benefits it offers, and find that you're getting:
50,000 points per year from your credit card spending, a $500 value
A $300 annual travel credit
Airport lounge access that you use a few times per year, which you value at $100
A $10 monthly Lyft credit that you always use, a $120 value
Based on those benefits, you're getting $1,020 in benefits. Minus the $400 annual fee, that's a $620 value, and a good sign that it's a card worth keeping.
2. Call the card issuer and see if you can get a retention offer
Credit card companies don't want to lose paying clients. If you call in and tell them you're considering canceling your card, you may get a retention offer. A retention offer is a card issuer's way of convincing you to keep your account. Offers vary depending on the card issuer, the credit card, and even the cardholder — not everyone gets the same deal. Here are a few common examples of retention offers:
An annual fee waiver or discount
A statement credit
Bonus credit card rewards
To see if you can get a retention offer, call the number on the back of your card. Tell the phone agent that you're thinking about canceling your card, because you're not sure the annual fee is worth it. The phone agent may have a retention offer for you, or they could transfer you to a customer retention line.
Even if you don't want to close your credit card, it's still a good idea to make this call when the annual fee is due. The worst-case scenario is that you don't get an offer. In that case, you can always say that you've changed your mind and decided not to cancel. The other possibility is that you get offered a special benefit, like an annual fee waiver or bonus points. It's a no-lose situation.
With all the benefits you can get from credit cards with an annual fee, it often makes sense to have at least one. This type of credit card does require a little extra work on your part, though. Review how much you're saving with it every year to see if it's still worth having, and see if you can score a retention offer to make it even more valuable for you.
Top credit card wipes out interest until 2024
If you have credit card debt, transferring it to this top balance transfer card secures you a 0% intro APR for up to 21 months! Plus, you'll pay no annual fee. Those are just a few reasons why our experts rate this card as a top pick to help get control of your debt. Read our full review for free and apply in just 2 minutes.