Denver hotel ranked among top 25 in world
DENVER — A Denver hotel earned a ranking among the top 25 hotels in the…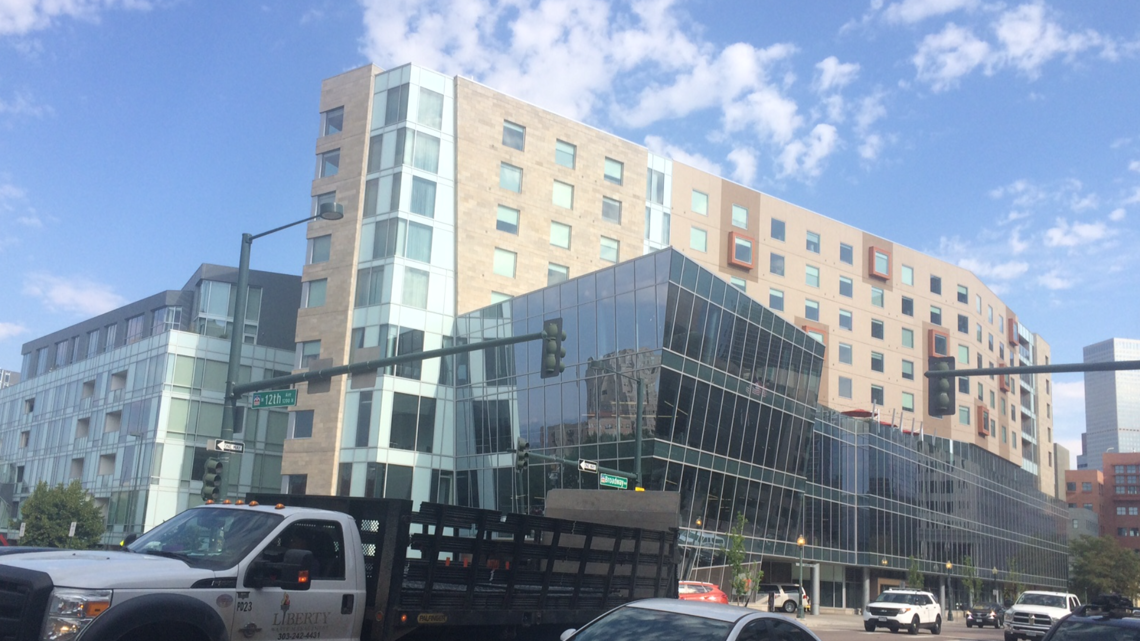 DENVER — A Denver hotel earned a ranking among the top 25 hotels in the world in the 2020 Condé Nast Traveler Reader's Choice Awards, and another 18 hotels and resorts earned regional accolades from the travel magazine.
Condé Nast Traveler also named Aspen the No. 7 small city in the United States, remarking: "Aspen is home to some of the best ski slopes in the United States—and some of the best resorts, too."
But the biggest honor locally went The Art, the 165-room luxury hotel at 1201 Broadway that is bedecked in artwork and features a fourth-floor balcony lounge overlooking the Golden Triangle district. Condé Nast Traveler ranked it as the No. 22 hotel in the world, the No. 9 hotel in the U.S. and the No. 1 hotel in the Southwest and West.
"Artwork isn't just a design flourish here—it's the main objective of the hotel itself. If that's not enough, you're also steps away from the Denver Art Museum and the Clyfford Still Museum," the magazine wrote, basing its rankings on input from more than 715,000 readers. "You'll find serious culture connoisseurs and business travelers looking for something different staying in its 165 rooms, which sport a minimalist design and—surprise! —even more artwork."