Crescent Hotels & Resorts adds Delta Hotel Dallas Allen | News
DALLAS, Feb. 8, 2021 /PRNewswire-PRWeb/ — The Delta Hotel Dallas Allen is now being managed by…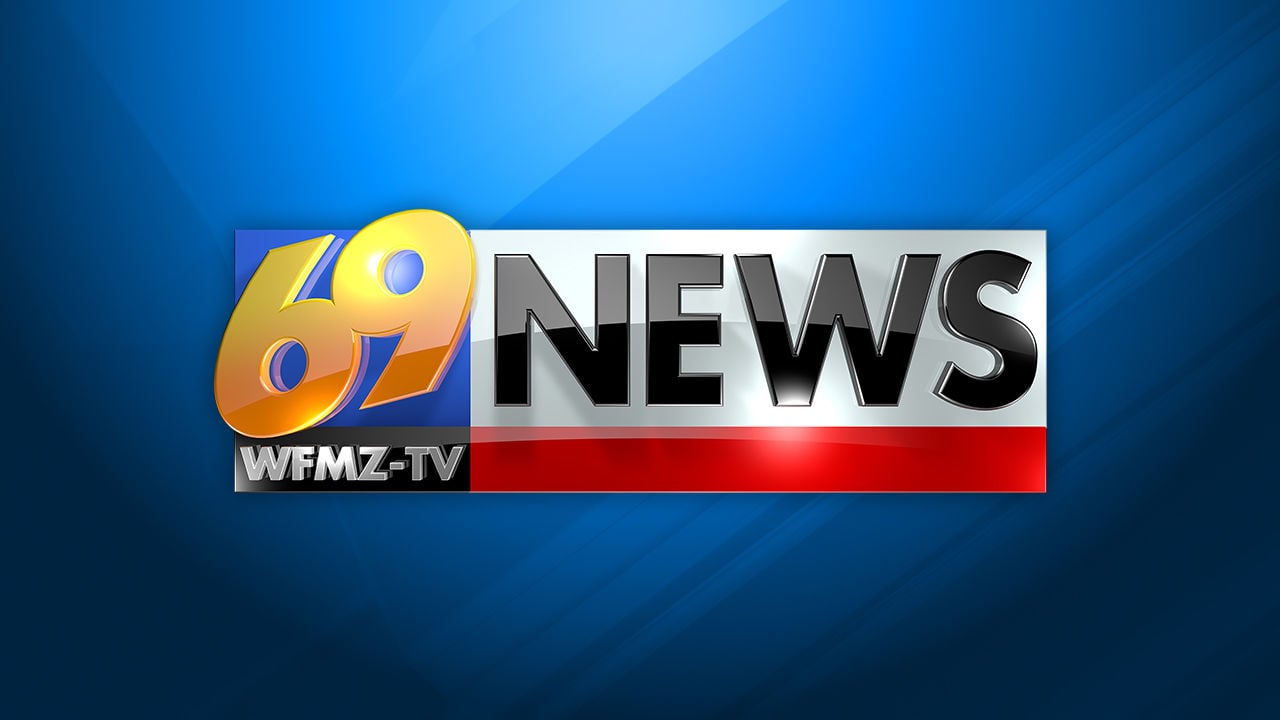 DALLAS, Feb. 8, 2021 /PRNewswire-PRWeb/ — The Delta Hotel Dallas Allen is now being managed by Crescent Hotels & Resorts. Crescent, based in Fairfax, Virginia is a nationally recognized operator of major hotels and resorts throughout the United States and Canada.
Just 30 minutes from downtown Dallas, Delta Hotel Dallas Allen offers a sophisticated interpretation of the Texas urban landscape reflecting the energy of booming North Dallas, blending rustic design materials and the latest technology. The hotel is outfitted with impressive curated art from local artisans, paying homage to its Texas style.
"Crescent has significant experience in this area. The Delta Hotel Dallas Allen is our seventh property in the Dallas metro market," said Michael George, chief executive officer of Crescent Hotels & Resorts. "While the proximity to downtown Dallas is great, there is so much value for guests right on the property or within walking distance in the up-and-coming community"
The hotel is connected to the popular Watters Creek Convention Center, featuring over 79,000 square feet of conference space, including 40,000 square feet of exhibit hall space, a 12,000 square foot ballroom, and another 18,000 square feet across 18 unique meeting and exhibit rooms. And it's just a three-minute walk to shopping and dining at Watters Creek at Montgomery Farm, which offers more than 50 restaurants and shops.
On-site at the hotel, guests will enjoy ample parking, a fitness center, and an expansive patio with a large heated pool and fire pits. Guest rooms and suites feature lush linens, productive workspaces, free bottled water and high-speed Wi-Fi. The hotel's Texas Canyon Kitchen is currently open for large private groups, delivering inventive and true Texas cuisine masterminded by Chef Bryan Patton.
Crescent expects the upcoming PGA Byron Nelson Golf Tournament to draw guests to the hotel, with TPC Craig Ranch in McKinney only 10 minutes down the road. The Courses at Watters Creek – designed by 10-time PGA Tour and Champions Tour winner D.A. Weibring – is less than 5 minutes away. Other annual events, such as the Allen American Hockey Games and Plano Balloon Festival, are also expected to draw guests to the hotel.
George said: "Our award-winning expertise will maximize the potential of this beautiful hotel."
For more information or to book your stay, visit https://www.marriott.com/dalda or call 469-675-0800.
About Crescent Hotels & Resorts:
Crescent Hotels & Resorts is an award winning, nationally recognized, operator of hotels and resorts. Crescent currently operates over 100 hotels & resorts in the United States & Canada. Crescent is one of the few elite management companies approved to operate upper-upscale and luxury hotels under the brand families of Marriott, Hilton & Hyatt. Crescent also operates a collection of lifestyle independent lifestyle hotels and resorts under the Latitudes Collection umbrella. Crescent's clients include premiere REITs, private equity firms and major developers. For more information, please visit https://www.crescenthotels.com and https://www.latitudesbycrescent.com or connect with Crescent on LinkedIn.
Media Contact
Crescent Hotels & Resorts, Crescent Hotels & Resorts, (703) 279-7820, [email protected]
SOURCE Crescent Hotels & Resorts