COVID stalls closing of gender pay gap in travel and hospitality
There has been limited progress toward closing the gender pay gap in the hospitality, travel…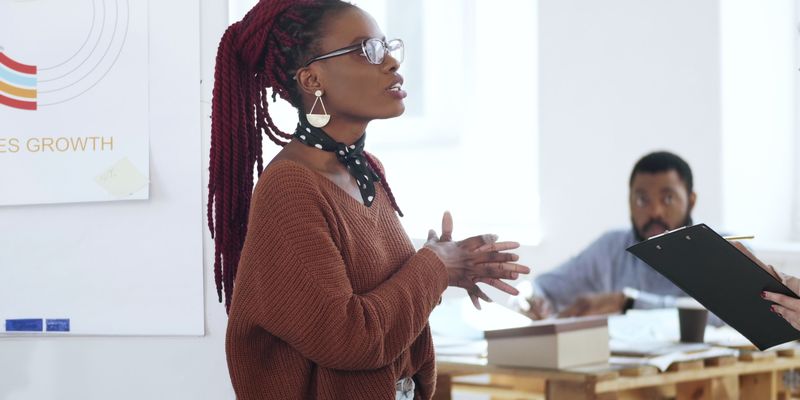 There has been limited progress toward closing the gender pay gap in the hospitality, travel and leisure sectors in the United Kingdom, largely due to the impact of the coronavirus crisis.
According to a new report from WiHTL, titled "WiHTL Gender Pay Gap in Hospitality, Travel & Leisure Report – 20/2021" and produced in partnership with PwC, the lack of progress has been acutely felt in hospitality, where the average mean pay gap actually increased for the first time in three years from 5.4% to 7.7%.
Overall, the mean pay gap in hospitality, tourism and leisure increased from 7.4% to 9%.
The report found that the average hospitality, travel and leisure company had 58% men in the highest-paid 25% of the workforce, compared to 54% women in the lowest-paid 25% of the organization.
The distribution of men and women in higher-paying versus lower-paying roles also indicates that women are more likely to be casualties of business decisions such as furloughs.
While the pay gap remains, PwC expects that inclusion, diversity and fairness will become core focus areas for employers and employees as corporations recover from the pandemic.
Subscribe to our newsletter below
To that end, a number of businesses that reported figures to the study said they are focusing on people development, inclusive recruitment, updating policies and processes and improving education and awareness.
"Whilst it is widely acknowledged that the impact of the pandemic upon the economy disproportionately affected both women and the HTL sector, it's encouraging to see companies across the sector stepping up to be seen as transparent with their reporting and taking meaningful action," says WiHTL founder and chair Tea Colaianni.
"There is a noticeable commitment to attract, retain and invest in diverse talent pipelines, nurture a culture where everybody feels has the same opportunities to progress and celebrate differences. We have seen significant investment in developing a common language for inclusive leadership and a remarkable effort to support the promotion of talented female leaders at all levels."
A similar recent report from the Castell Project found that within hotel companies, the number of women in leadership roles has slightly increased, with one woman holding a top position for every 10.3 men, compared to one woman in leadership for every 11.2 men in 2019.
However, about a third of women have considered leaving the workforce in the past year in part due to effects of COVID-19, according to a McKinsey & Company study.
Phocuswright research likewise found that the crisis disproportionately impacted women in the workforce and that the time it will take to close the gender gap has increased by a generation from 99.5 years to 135.6 years.