Brisbane COVID-19 quarantine hotel goes back into lockdown
"It's either they've had a very late incubation period, which we know is possible, it…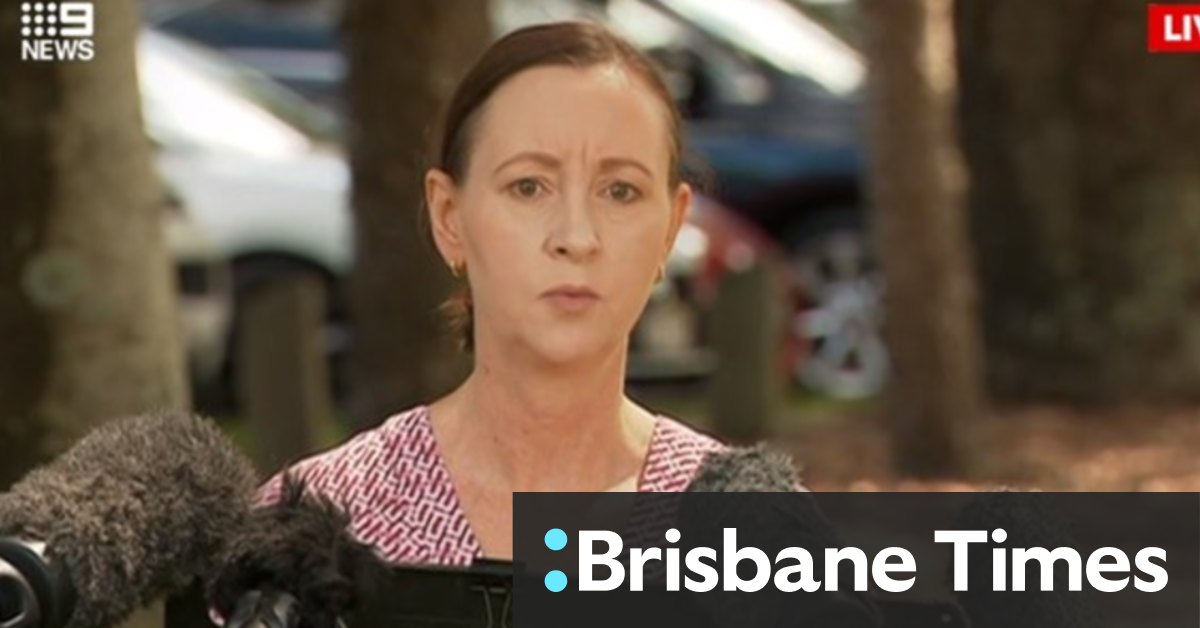 "It's either they've had a very late incubation period, which we know is possible, it may be they have a similar source from overseas, or it may be there's transmission in hotel quarantine."
Ms D'Ath said she "absolutely refutes" comments made by AMA president Dr Omar Khorshid on Saturday about PPE being inadequate at hospitals.
She said it was too early to know whether there was an issue with the protective equipment worn by the doctor, who, she had been advised, had been wearing appropriate PPE.
The Health Minister said the state complied with the national guidelines and standards in relation to all PPE provided to staff in hospitals.
"I think we have to be careful about making assumptions in this individual case and trying to assert that it is because of any particular thing, including PPE. It is too early to know that.
"I've been advised that the doctor was wearing the appropriate PPE, but we will go through an investigation to try to identify how this transmission occurred.
"It is not helpful to be speculating or making accusations that we've already determined, or others are claiming to have determined, that it's related to PPE – we don't know that for a fact.
"All of our hospitals have the supply available to them of the national required standard and guidance in relation to PPE."
The doctor who worked in the COVID-19 ward when infected but was deployed throughout the Princess Alexandra Hospital as required, tested positive to the virus on Friday, sparking an urgent contact-tracing operation around Brisbane's southside.
Health authorities have been working to contact trace people who on Thursday visited the Morning After cafe in West End (2pm to 3.15pm), Corporate Box Gym in Greenslopes (5.45pm to 7pm) and Stones Corner Hotel (6.30pm to 8.45pm).
Dr Bennett said contact tracing of 238 people in the community who visited those locations had been completed, while 61 staff and seven patients were identified as potential close contacts of the doctor.
"Most reassuringly, three close contacts, … who were with her most of that time at the venues, have tested negative. Now, that's not to say they're completely out of the woods, we'll continue to monitor them while in quarantine, and we also expect to get test results back from those community contacts over the next few days," she said.
The doctor had not yet been vaccinated, despite 1615 other PA Hospital staff already receiving their first jab.
Breaking news reporter at Brisbane Times.