85% of Americans Plan to Travel This Summer. 3 Ways Your Credit Cards Can Save You Money
Image source: Getty Images Here's how to snag savings while living it up. Key points…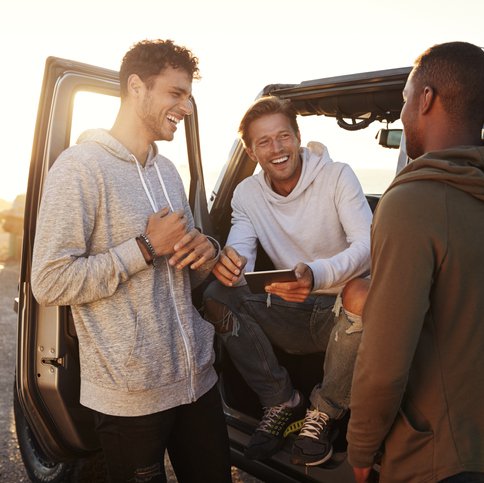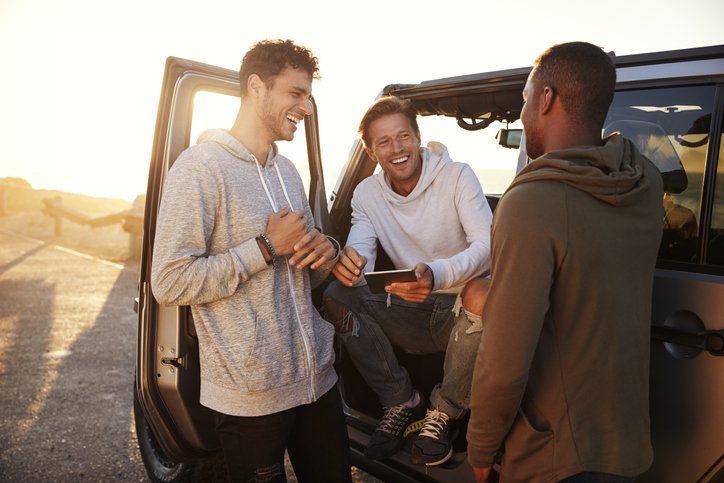 Here's how to snag savings while living it up.
---
Key points
New data reveals that most Americans intend to prioritize travel during the summer.
Using your credit cards strategically could help you eke out savings, whether you're boarding a flight or hitting the road.
---
Many Americans shied away from travel in 2020, when the pandemic was pretty fresh and vaccines weren't yet available. In 2021, travel certainly picked up, but a chunk of the summer rush was thwarted by the delta variant surge.
Now, Americans are eager to travel again — so much so that 85% intend to do so this summer, according to a survey by the Out of Home Advertising Association of America (OAAA) in partnership with The Harris Poll. If you're hoping to travel this summer, it pays to start saving for your big trip now. It also pays to use your credit cards strategically to eke out savings. Here are a few ways your credit cards could make your upcoming itinerary less expensive.
1. Free checked bags on airlines
Gone are the days when a plane ticket entitles you to a free checked bag. On most domestic flights, you'll have to pay to check a suitcase — usually about $35. But if you book your flight using a travel rewards credit card, you might enjoy free checked baggage, which could result in a nice amount of savings.
2. Free flights and hotel stays
If you accrue enough air miles or points on your credit cards, you might manage to score a free flight or hotel room for your upcoming trip. But if that's a benefit you hope to capitalize on, aim to book your summer plans sooner rather than later. Using air miles and hotel points isn't always easy, so you'll want to make sure the dates you have in mind aren't blacked out. If they are, you may need a different game plan.
3. Cash back on gas fill-ups
Even though gas prices are soaring these days and could stay high through summertime, it could still make sense to drive to your destination rather than book a flight. In fact, in the aforementioned survey, driving in personal vehicles is the leading choice for reaching summer trip destinations.
Say you're a family of five looking to travel down the East Coast. A 2,000-mile road trip might cost you $450 if your car gets 20 miles to the gallon and the average gallon of gas costs $4.50 at that point (which, unfortunately, could be the case). But if the cheapest flight you can find is $250 per person, driving will still save you money.
Still, higher gas prices can be a tough blow for summer travelers — but if you use the right credit card to fill up your tank, you might enjoy savings in the form of cash back. Some credit cards offer 3% cash back or even more on fill-ups, so if you're planning a road trip, it could pay to apply for one.
You may be growing more excited by the day about the idea of summer travel. No matter your destination, do your best to get the most savings from your credit cards so you can more easily swing a repeat trip soon.
Top credit card wipes out interest into 2023
If you have credit card debt, transferring it to this top balance transfer card secures you a 0% intro APR into 2023! Plus, you'll pay no annual fee. Those are just a few reasons why our experts rate this card as a top pick to help get control of your debt. Read The Ascent's full review for free and apply in just 2 minutes.