82% of Travelers Will Take a Road Trip This Memorial Day. Here Are 4 Ways to Save
Table of Contents Key points1. Research gas prices before you fill up2. Carry cash to…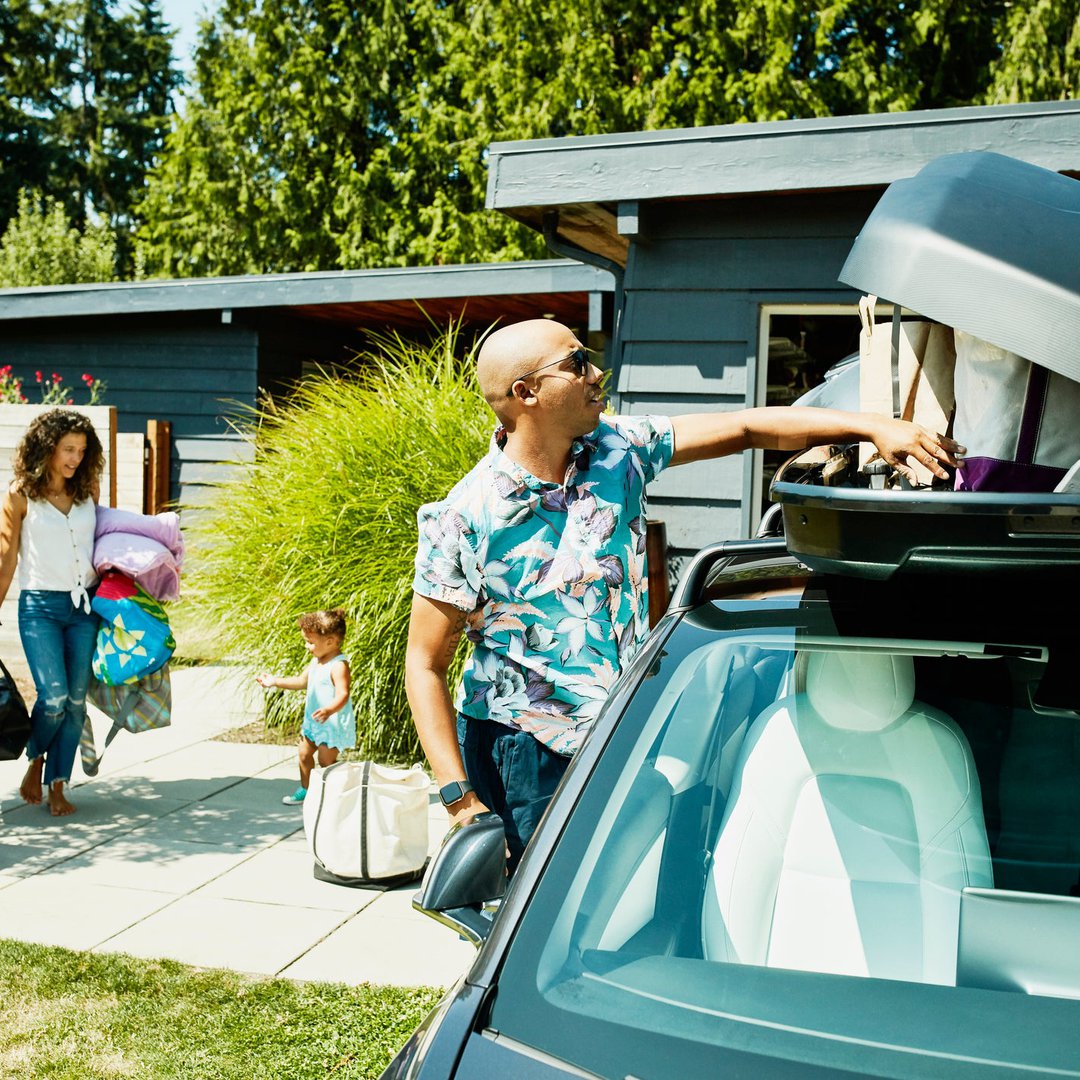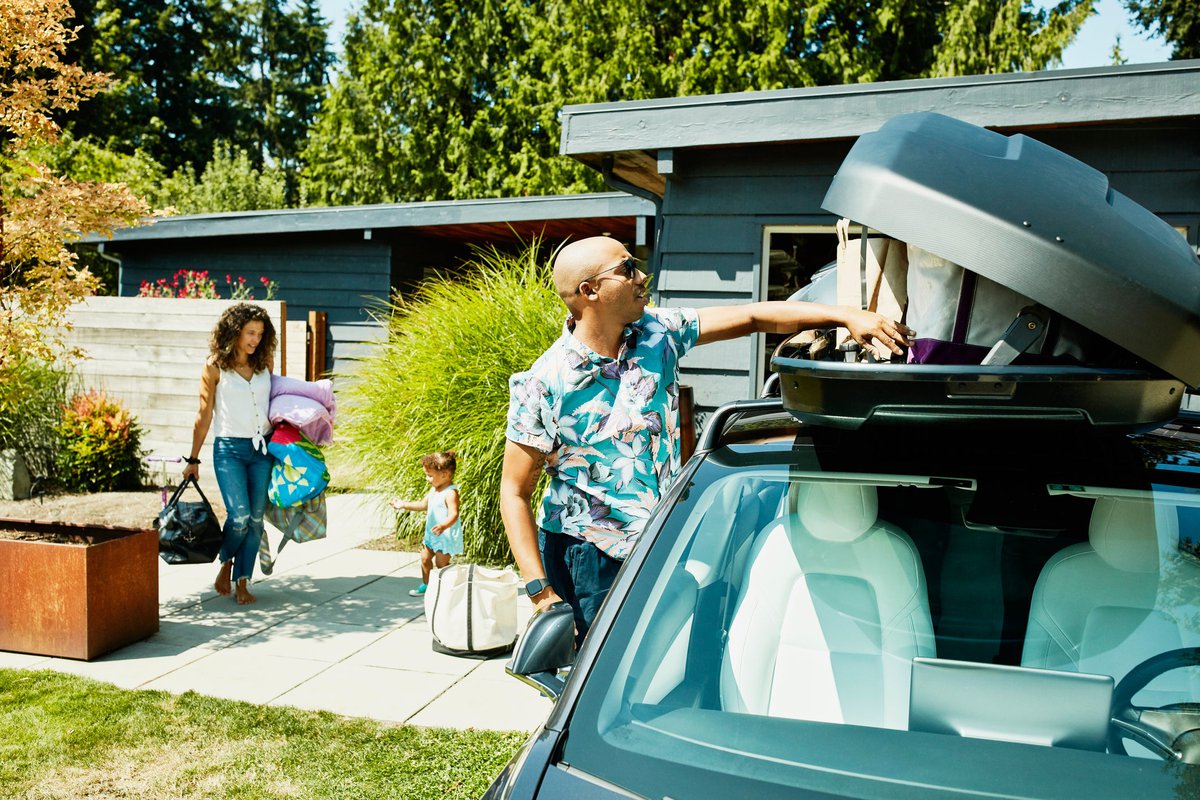 Here's how to spend less if you're gearing up for a longer drive.
---
Key points
Road-tripping can be fun and economical — even when gas prices are up.
With the right strategy, you might manage to spend less at the pump.
You may be able to score a cash discount or avoid the crowds if you have some flexibility with your trip.
---
With Memorial Day weekend right around the corner, many people are now in the process of firming up their plans and making their packing lists. If you're planning to take a road trip this weekend, you're in good company. A good 82% of Americans who plan to travel over the holiday weekend are aiming to do so by car, according to a recent Cars.com survey. 
You'll often find that taking a road trip is less costly than flying — especially if you're a family with many people who would otherwise need airline tickets. But with gas prices sitting at record high levels, that has the makings for an expensive itinerary. 
The good news, though, is that there are ways you can eke out some savings on your travels, even at a time when gas prices are through the roof. Here are a few key strategies to employ.
1. Research gas prices before you fill up
You may have some sense of which gas stations in your area offer better prices than others. But when you're on the road or in a new city, it's good to do some research. Sites like GasBuddy let you compare gas prices based on your location, and it's an easy way to spend a little less on fuel.
2. Carry cash to capitalize on discounts
The great thing about using a credit card to fill up your car is getting to score extra cash back on your gas purchases. But many gas stations offer substantial discounts for cash fill-ups — discounts that are far more generous than the cash back you'll get from your credit cards. And so if you'll be hitting the road, make sure to stick some extra cash in your wallet so you have different payment options to choose from.
3. Drive at off-peak times
If you hit the road the Friday afternoon or evening before Memorial Day, there's a good chance you'll spend extra time sitting in traffic. And all of that idling isn't just wasted time — it's wasted fuel and money. A better bet may be to head to your destination late Friday night or Saturday morning, when the roads may be less crowded. Along these lines, you may want to return home Monday morning rather than wait for the afternoon or evening, or even postpone your return to Tuesday morning if you have the flexibility to do so.
4. Choose a less popular destination
If you take a road trip to a popular area, you might end up getting stuck in lots of traffic no matter when you head out. And that's reason enough to choose a destination off the beaten path. Consider exploring a lesser-known park, or visiting a small city that's yet to hit most tourists' radar. Doing so could mean spending less time getting stuck on the road, and more time getting to enjoy your weekend away.
If you're taking a road trip this coming Memorial Day weekend, it pays to do what you can to save money. These tips could make your travels a bit more affordable, leaving you with extra cash to spend exploring your surroundings.
Top credit card wipes out interest until 2023
If you have credit card debt, transferring it to this top balance transfer card secures you a 0% intro APR into 2023! Plus, you'll pay no annual fee. Those are just a few reasons why our experts rate this card as a top pick to help get control of your debt. Read our full review for free and apply in just 2 minutes.