6 Travel Tips for International Digital Nomads | Travel
If you get overwhelmed because you have too much stuff, it may be more efficient…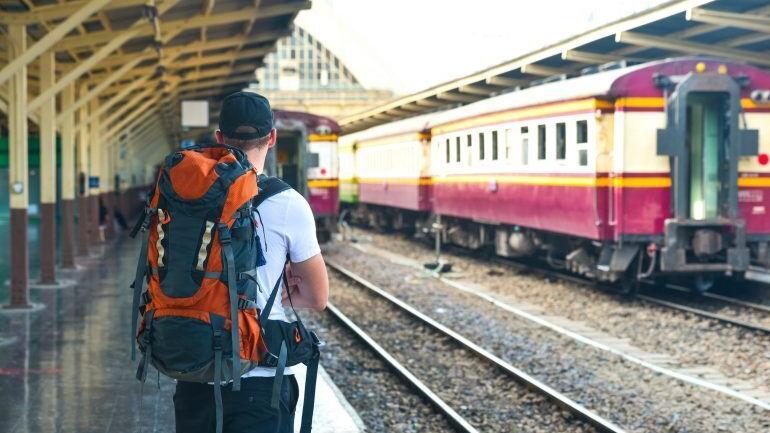 If you get overwhelmed because you have too much stuff, it may be more efficient to pack outfits so that you're not bringing random pieces of clothing that don't go well together.
3. Bring your prescription (and regular) medicine
Before you depart for your international voyage, refill any prescriptions that you may need and take them with you. You may also ask your doctor about extending prescriptions or getting an early filling due to your travels. Your everyday medication may not be easily available in the country to which you're traveling, or you may need to go to a doctor to get it, which could be expensive since most U.S.-based health insurance plans do not provide coverage abroad.
A small thermometer and other important medicine to bring with you include cold medicine, acetaminophen, ibuprofen and antacids. Although these medicines are widely available, they are some basics that could be useful if you find yourself suddenly not feeling well and don't want to worry about finding the nearest drugstore. You should be able to pack small travel-friendly quantities for your kit.
4. Think about international appliance compatibility and pack accordingly
Voltage and plug outlets vary by country, so it could seem that all you need to do is bring a converter or adapter to use with all your small appliances from home. However, the allowable voltage matters, and if you're not paying attention, plugging your U.S. appliances into a converter and then into a wall could overheat (and break) your appliances and/or blow a fuse.