5 Pros and Cons of Credit Card Travel Portals
Credit card travel portals give you an alternative option for booking travel. Instead of going…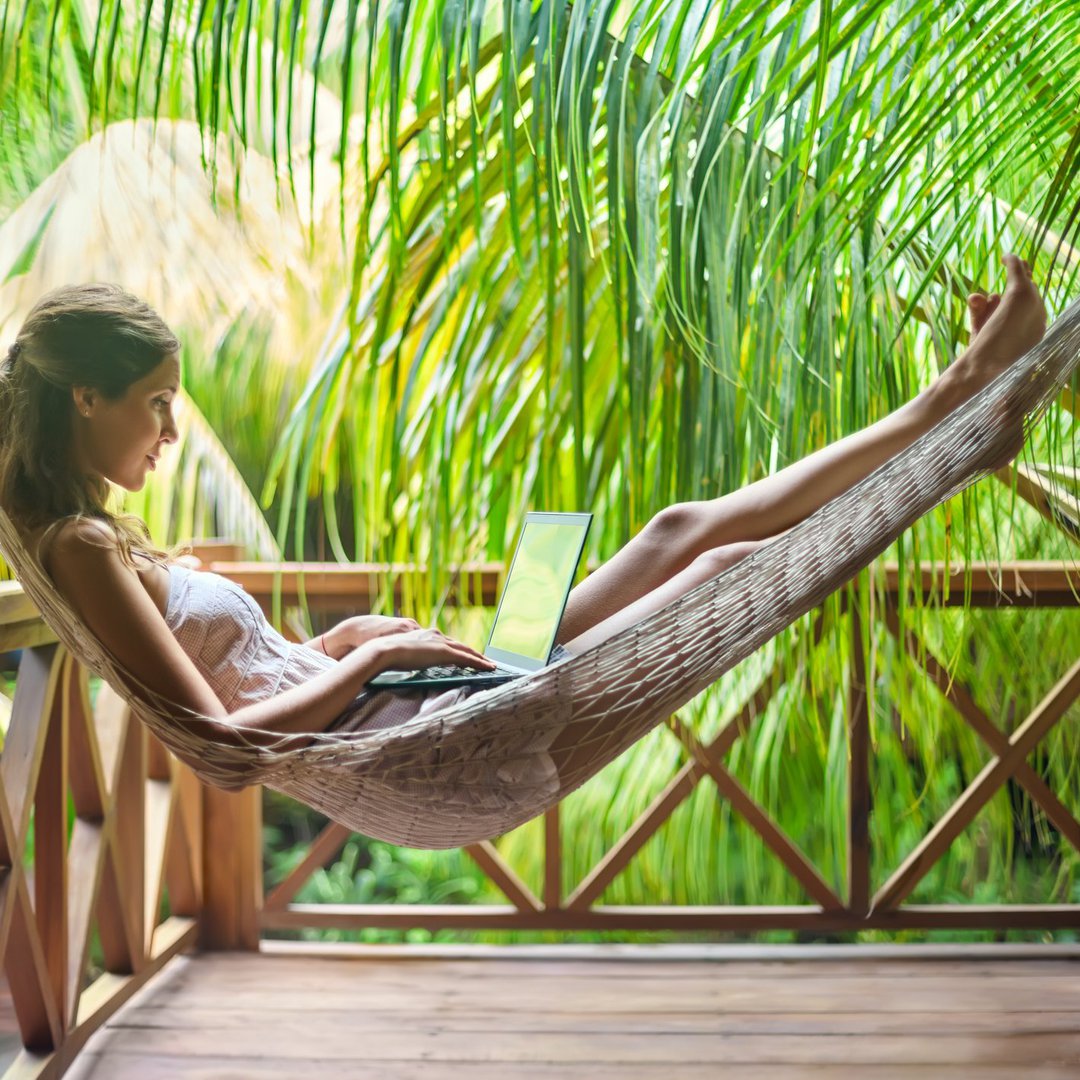 Credit card travel portals give you an alternative option for booking travel. Instead of going directly through an airline, hotel, or car rental agency, you can log in to your credit card account, go to its travel site, and make the purchase there.
This isn't an option with every credit card, however. It's available with cards in specific rewards programs, including:
You can come out ahead using a credit card travel portal, which is reason enough to consider using one if you have the option. But there are also some potential drawbacks, so you should know about the pros and cons of travel portals first.
1. You can pay in points, cash, or both
Although every card issuer's travel portal works a little differently, they generally give you the same payment options:
Pay in cash with your credit card.
Redeem credit card points at a fixed cash rate (such as $0.01 per point) for the cost of the purchase.
Use a combination of cash and points.
It's nice to have this flexibility. If you want to save money, you can cash in your travel points. If you'd rather save those points for later, you can pay in cash. And if you don't want to spend too much of your cash or your points, you can use a combination of the two.
2. They have fewer options and availability
One of my biggest frustrations with travel portals is the lack of booking options. Sometimes a hotel will have rooms available when you check on its site, but when you look it up on a credit card travel portal, there's nothing. The same can happen with other types of bookings, such as air travel or car rentals. You might also find that certain companies aren't even listed in your card's travel portal.
This can happen with any travel portal, so be prepared to book directly with the company if necessary.
3. You can earn bonus points on your bookings
Some credit card companies give you bonus points on bookings made through their travel portals. Instead of earning the standard rate of 1 point per $1, you could earn 3 points, 5 points, or even 10 points per $1.
Offers like these are only available with certain travel credit cards. If you have one that rewards you for using a travel portal, it's worth taking advantage whenever possible.
4. Prices can be higher
Another issue with travel portals is that they don't always have the lowest prices. This isn't unique to credit card travel portals. Many travel booking sites offer the same options, but prices can vary among them.
It's always a good idea to shop around before making a travel purchase. You might find that your credit card's travel portal has the best deal, or there could be another site with a cheaper offer.
5. You may get complimentary additional benefits
With certain credit cards, you can get complimentary extra perks when you use the card issuer's travel portal. For example, a card could offer additional benefits on hotel bookings, such as a late checkout or a free daily breakfast. Or it may provide discounted airfare deals.
These extras are more common with luxury credit cards that have higher annual fees. If you have a card with perks like these, it's another incentive to use the travel portal.
The most fitting description that comes to mind for credit card travel portals is that they're hit or miss. They're worth checking out, because sometimes they're the best way to book. Other times, you'll be better off going with a different site. The only way to know for sure is to compare all your booking options and pick the one that provides the most value.