4 Ways to Score More Travel Rewards in 2022
Table of Contents Key points1. Go after a sign-up bonus2. Capitalize on additional bonus offers3….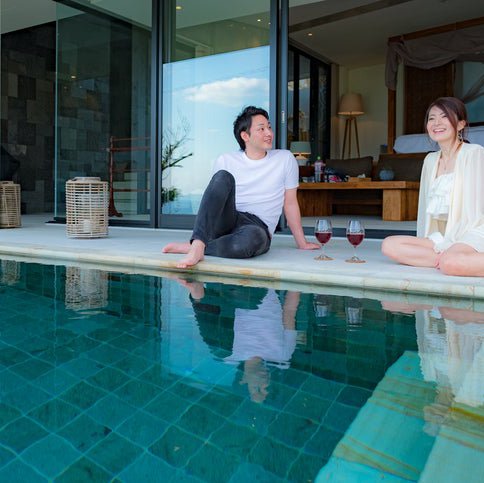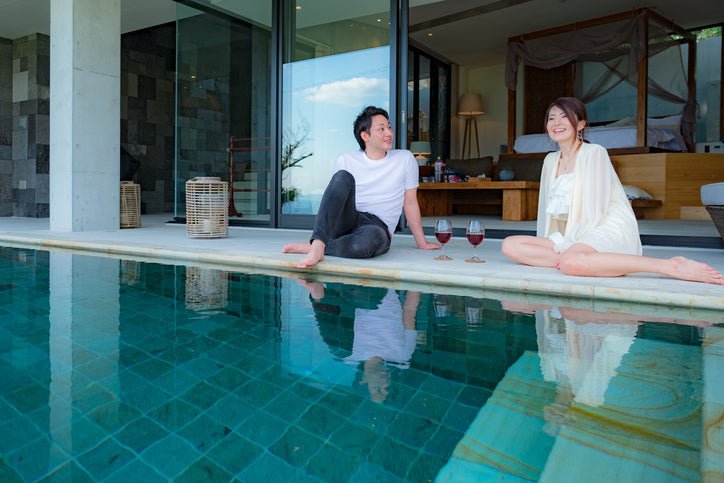 Here's how to rack up rewards and give yourself more opportunities to get away.
---
Key points
The more rewards you rack up on your credit cards, the more you can offset your travel costs.
By applying for and using credit cards strategically, you can score extra hotel points and miles.
---
A lot of people largely avoided travel in 2020 when the pandemic first struck and vaccines weren't yet available. While travel did pick up in 2021, many plans were canceled due to the delta variant surge over the summer and the omicron variant surge during the holiday season.
If you're hoping to travel more in 2022, you'll need to start saving for your various trips as soon as possible. But that's not your only option for swinging the cost of travel.
If you're able to rack up extra rewards like air miles and hotel points, you'll make it easier to go out and see different places without running the risk of landing in debt. Here are four steps you can take to boost your travel rewards.
1. Go after a sign-up bonus
There are many credit cards that offer sign-up bonuses for new account holders when they meet a specific spending requirement. You may, for example, be eligible for 50,000 air miles or hotel points for spending $3,000 on a new card within three months of opening that account. It pays to explore your sign-up bonus options and see what offers you're not only eligible for, but are in a good position to maximize. If you need to upgrade your laptop, for example, that's a good time to apply for a card with a sign-up bonus, since you'll be spending more than usual.
2. Capitalize on additional bonus offers
Some credit cards offer different ways to earn bonus points even once you've been an account holder for years. You may, for example, be eligible for a bonus for adding an authorized user to your account, so that could be worth doing. That said, if you'll be adding an authorized user, make sure that person is trustworthy. You'll also want to set ground rules so that if you add your sibling to your account, they won't just rack up a series of charges and leave you on the hook for the bill.
3. Pay attention to rotating bonus categories
You may have a credit card that offers bonus points on restaurant purchases during a specific quarter of the year, or on theme park tickets during another quarter. It pays to keep tabs on rotating bonus categories to score extra rewards throughout the year.
4. Charge every expense you can on your credit cards
You may be the type of person who reserves their credit cards for larger purchases and pays for everyday items in cash. But if you follow a budget so you know how much you can afford to spend in different areas, then it pays to put as many expenses on a credit card as you can. All of those $10 purchases here and $20 purchases there could add up to a host of extra travel rewards.
Whether you're hoping to see more of the United States or venture abroad this year, racking up hotel points and air miles could make your plans far more affordable. Use these four tips to boost your rewards — and fulfill the travel goals you set for yourself.
Top credit card wipes out interest into 2023
If you have credit card debt, transferring it to this top balance transfer card secures you a 0% intro APR into 2023! Plus, you'll pay no annual fee. Those are just a few reasons why our experts rate this card as a top pick to help get control of your debt. Read The Ascent's full review for free and apply in just 2 minutes.