4 Things to Look for in a Travel Rewards Card This Summer
Many people spent the summer of 2020 cooped up at home, so it shouldn't come…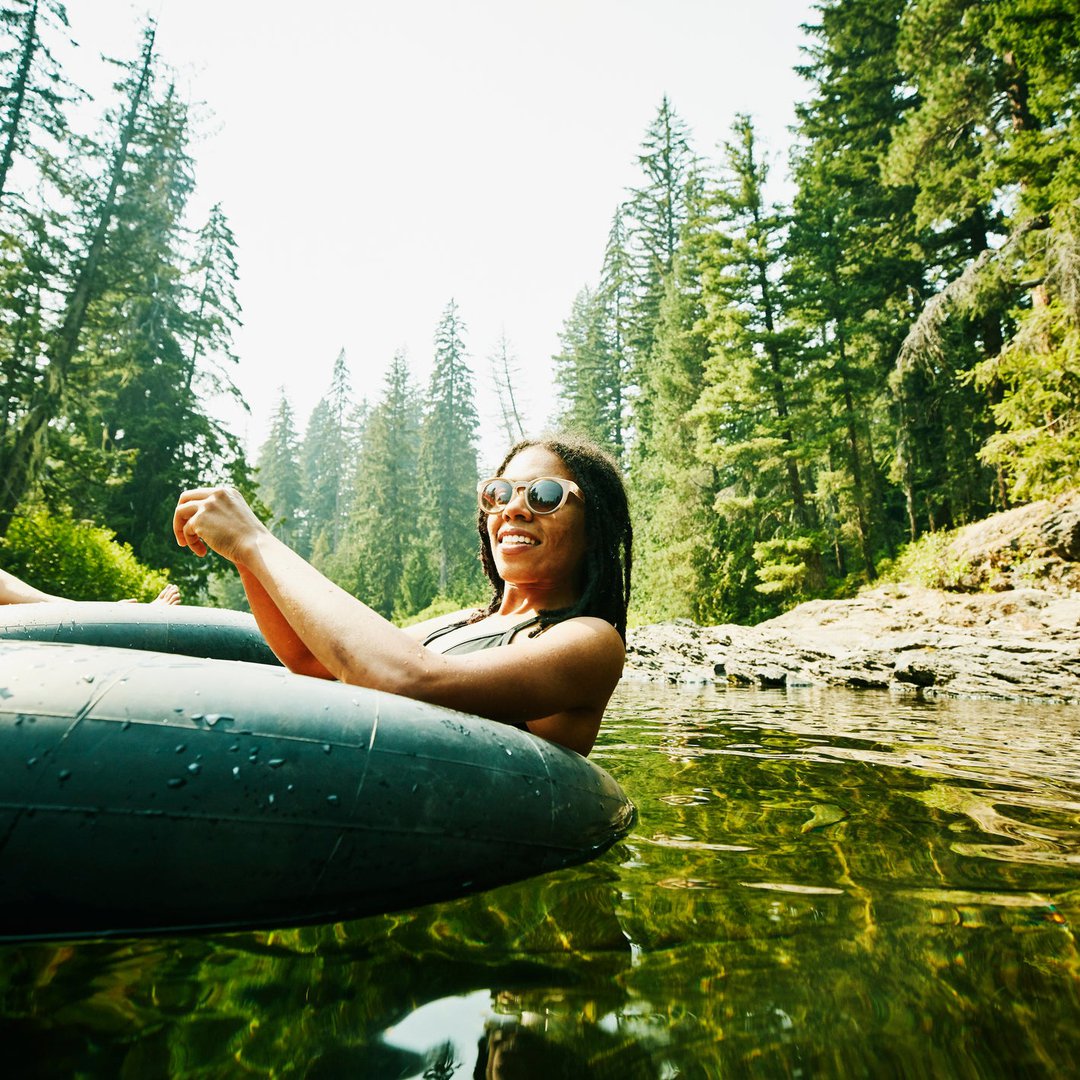 Many people spent the summer of 2020 cooped up at home, so it shouldn't come as a surprise that they're eager to travel a lot more this summer.
If you're thinking of traveling, the right credit card could save you money on your upcoming trips. Or it could help you rack up reward points that make it possible to book more trips in the not-so-distant future.
In fact, now could be a really good time to apply for a new travel rewards card. And if you're going to go that route, here are some features worth aiming for.
1. A rewards program that's attainable
There's a host of travel cards out there that offer many opportunities to rack up air miles or hotel points. But rather than get lured in by those offers, think about whether they fit your plans and lifestyle. A credit card rewards program that focuses on extra air miles, for example, is only useful if you actually plan to fly a lot. Otherwise, you may want to focus on a credit card that allows you to rack up points to redeem for different travel experiences.
2. Money-saving perks
Many travel reward cards come with built-in perks that could make your trips a lot more affordable. Some cards, for example, give you free checked bags on airlines. That could save you hundreds of dollars each year if you fly a lot or have a larger family you travel with. Your travel card may also offer discounts on in-flight food and beverage purchases, which is a nice travel perk if you tend to take longer flights. Research those benefits carefully so you snag the best deal.
3. A generous sign-up bonus
It's common for travel reward cards to come with sign-up bonuses that give you a large number of air miles, points, or cash back for hitting a certain spending threshold soon after opening your card. Take a look at the credit card sign-up bonus offers available today and find one that makes sense for you. A sign-up bonus that requires you to spend, say, $3,000 within three months may not be attainable if your budget doesn't allow for that level of spending. But a bonus with a lower spending threshold may work just fine.
4. A decent amount of travel protection
You'll often hear that a travel rewards credit card can't take the place of actual trip insurance. And there's a lot of truth to that. While your credit card may compensate you for things like missed connections at the airport or lost luggage, when it comes to medical emergencies abroad, a separate travel insurance policy could spell the difference between getting stuck with catastrophic bills or having those expenses covered. But it still pays to sign up for a travel card that offers decent protection. So spend some time comparing your choices before submitting an application.
The right travel card could help you vacation more affordably this summer and reward you generously for the plans you're making. The key is to do your research and compare credit cards before applying so you can feel confident you've chosen the right card for you.