3 Reasons Cash Back Cards Are Even More Useful During the Pandemic
Cash back cards are always a good choice, but the pandemic has highlighted some of…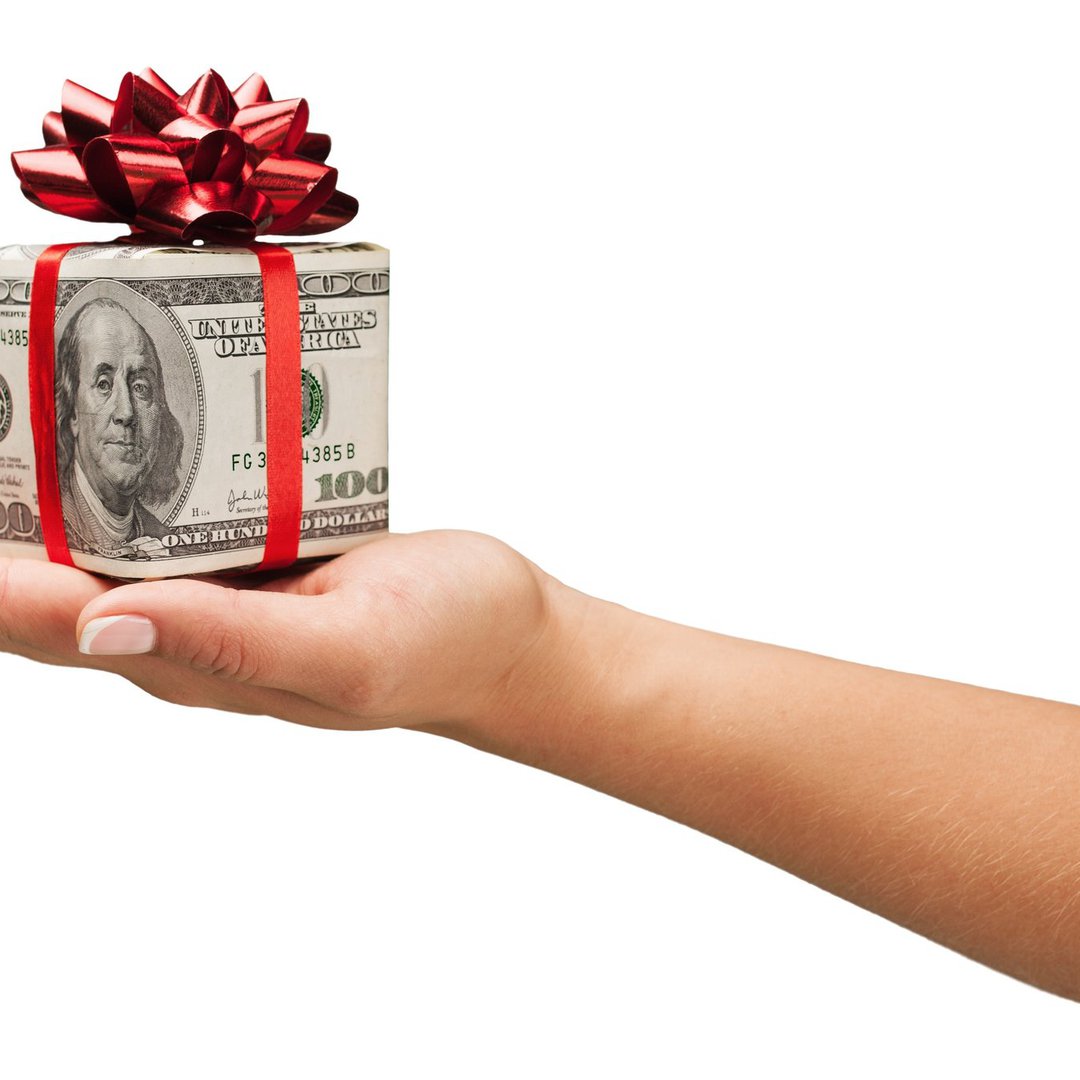 Cash back cards are always a good choice, but the pandemic has highlighted some of their biggest perks.
During the COVID-19 pandemic, just about everyone with a rewards credit card has wondered whether it's time to make a change. Travel has slowed and people are being more careful with money. As such, rewards you can use for travel or merchandise may not be as helpful.
On the other hand, cash back credit cards are perfectly suited to the current situation. If you're looking for a new card, here's why a cash back card could be exactly the right choice.
1. You can always use cash back
Credit card rewards don't get any simpler or easier to use than cash back. You just redeem it as a deposit to your bank account or a statement credit on your credit card bill.
Other types of rewards aren't nearly as convenient. As much as I love travel rewards cards, it's a lot harder to use your rewards when you're not going anywhere. Throughout the pandemic, many consumers have asked what to do with travel credit card rewards.
Store credit cards can be equally difficult. Most of these cards earn points you can redeem for gift certificates. If you don't need to buy anything from that store, your points won't do you much good.
You won't have those issues with cash back. You can use it to save money every month, no matter what.
2. Many cash back cards offer bonuses in everyday spending categories
Some cash back cards offer the same rate on every purchase, but there are also quite a few with bonus categories. You can earn more cash back on any purchases you make in a bonus category.
Other types of rewards cards have bonus categories, too. But cash back cards tend to offer more bonuses for everyday-type spending. To give a few examples, there are cash back cards with bonuses on groceries and gas, at wholesale clubs, and on Amazon purchases.
Those are all common expenses, and they're areas where many consumers have been spending more because of the pandemic. If you're one of them, cash back cards are some of the best credit cards to get more back.
3. Cash back cards are inexpensive
Annual fees on credit cards have been going up, but cash back cards are a welcome exception to the rule. Many cash back cards are no-annual-fee credit cards. Assuming you pay your credit card bill in full every month to avoid interest and don't incur any fees, a no-annual-fee card won't cost you a thing.
A select few cash back cards charge annual fees, but most are under $100. That's a far cry from the more expensive travel cards, which can cost $400 or more per year. And since many cash back cards don't charge an annual fee, you can easily find a card without one.
Plenty of people have had to cut expenses during the pandemic. Whether you're in that situation or you just want to avoid unnecessary bills, a cash back card is a budget-friendly option. You don't need to sacrifice value, either. The right cards could easily earn $600 in cash back with no annual fees.
Cash back credit cards have a few key advantages that happen to be even more important right now. You'll never have any trouble using cash back. You won't need to pay much, if anything, for a cash back card. To top it off, you could find a card that earns bonuses in whichever areas you're spending the most.