3 Questions to Ask Before Signing Up for a New Credit Card
Image source: Getty Images You don't want to end up with a credit card that's…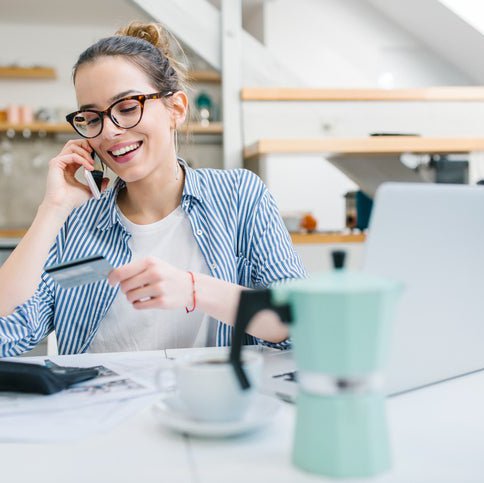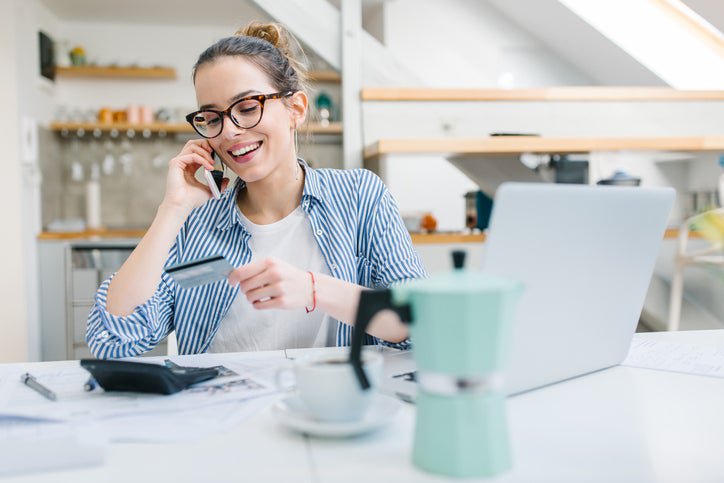 You don't want to end up with a credit card that's not a good fit.
---
Key points
Signing up for a new credit card can offer several benefits and perks.
It's important to make sure you get the right card for your needs.
You should research the sign-up bonus and rewards before signing up for a new card.
---
Signing up for a new credit card can have some big advantages. But you don't want to try to sign up for too many cards too quickly because doing so could put your credit score at risk and potentially lead to a card issuer denying your application.
To make sure a card is worth signing up for, there are three key questions you should ask yourself before applying. Here's what they are.
1. What do you need to spend to earn the sign-up bonus?
Many people choose to sign up for credit cards because they want the bonuses that card issuers offer for new customers. These bonuses can be worth hundreds or even thousands of dollars. Depending on the card, they can take the form of cash back, airline miles or tickets, or free merchandise.
Before you sign up for a card with the hope of earning the bonus, though, you'll need to understand the requirements to get it. You usually have to spend a certain amount, such as $500 or $1,000 or more, in order to become eligible for the bonus rewards. And you'll typically have around three months to do it.
If you are unlikely to meet the spending limit, you shouldn't sign up for the card if you're doing so with hopes of getting the incentive for new customers.
2. Do the rewards match your spending?
Earning credit card rewards can also be a good reason to sign up for a new credit card. That's because different cards offer their own specific programs that offer extra rewards for different kinds of spending. Some cards, for example, will offer 1% cash back on most purchases, but 3% or even 5% back on gas or groceries or travel.
If you're interested in a credit card, take a look at what type of spending you would need to do in order to earn the bonus rewards. If the spending doesn't match where your typical expenditures are, then you may be better off with a different card that's a better fit for you.
3. Is the annual fee (if any) worth it?
Finally, you'll want to look at whether the card you are considering charges an annual fee. Some cards are free, but others charge a set amount each year to keep them open. This annual fee could sometimes be several hundred dollars.
Annual fees can be worth paying, so you shouldn't necessarily steer clear of a card just because it imposes this cost. But you will definitely want to make sure the fee is really justified. A fee could be worth paying if the card offers valuable perks you'll take advantage of, such as free checked bags, or if it has a generous rewards program you'll be able to benefit from. But you'll want to look at the value of the perks relative to the fee to make sure it's worth paying.
By asking yourself all three of these questions, you can make sure the card you're looking at is really worth applying for.
Top credit card wipes out interest into late 2023
If you have credit card debt, transferring it to this top balance transfer card secures you a 0% intro APR into late 2023! Plus, you'll pay no annual fee. Those are just a few reasons why our experts rate this card as a top pick to help get control of your debt. Read The Ascent's full review for free and apply in just 2 minutes.