3 Mistakes You May be Making With Your Credit Card Rewards
Image source: Getty Images A little planning can help you avoid these missteps — and…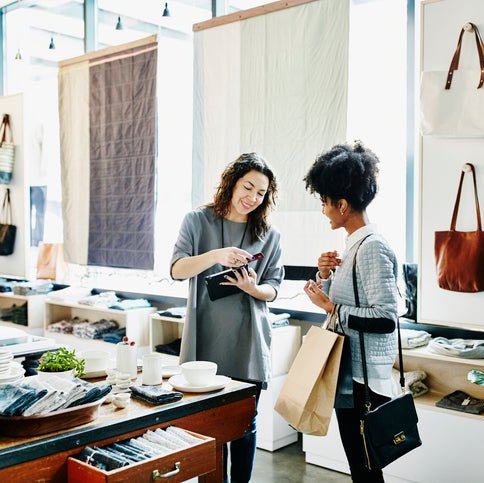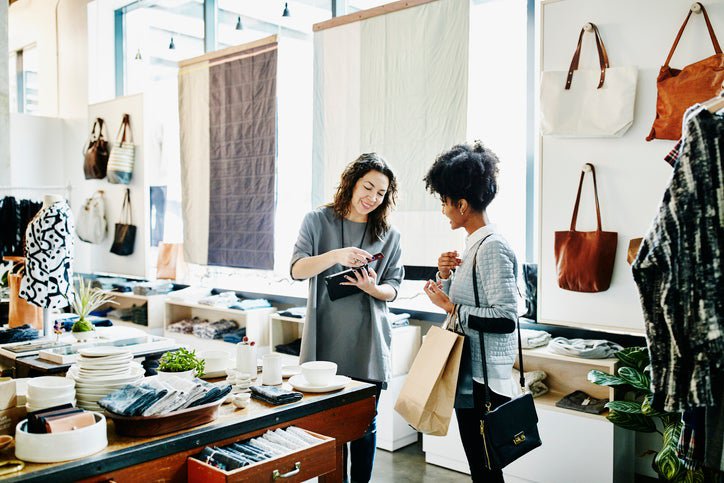 A little planning can help you avoid these missteps — and maybe earn a little extra cash.
---
Key points
Credit card rewards are a nice perk that can lead to savings.
Pick the right rewards program, use your rewards before they expire, and watch out for fees so you can get the most bang for your buck.
---
Credit cards can make shopping more convenient. Rather than worry about having enough cash, you can simply swipe your cards to cover your purchases and pay your bills when they come due.
But another major benefit of having credit cards is getting to accrue rewards. Those rewards might come in the form of cash back, points that are redeemable for store credit, or free hotel stays.
Because credit card rewards can be quite valuable, it's important to make the most of your rewards. And that means not falling into these pesky traps.
1. Choosing the wrong program
Different credit cards offer different types of rewards. Some offer extra cash back on specific purchases, like gas or groceries. Others offer you a chance to rack up air miles or hotel points. But if you choose the wrong rewards program, you could end up with a host of useless perks.
Imagine you opt for a credit card that makes it easy to accumulate air miles. Those miles aren't going to do you a lot of good if you don't plan on traveling much. Make sure the rewards you're entitled to are rewards you're actually likely to use and benefit from.
2. Letting them expire
Some credit card rewards never expire, but that's not always the case. And if you don't use your rewards on time, you're effectively throwing money away.
A better bet? Pay attention to your various cards' rewards program rules and note expiration dates on your calendar. That way, you'll be less likely to miss out on using your rewards.
For example, say one of your credit cards gives you a $5 store credit for every $50 you spend, but that credit must be used within two months. In that case, you'll want to set a calendar reminder about a week before your rewards' expiration date so you have time to use that money.
3. Not accruing enough to make an annual fee worth paying
Different credit cards allow you to rack up rewards at different rates. Sometimes, in exchange for paying an annual fee for a credit card, you'll get access to a more generous rewards program. But you'll need to make sure you're actually accruing enough rewards to make that fee worth paying.
Let's imagine you're deciding between a no annual fee credit card that gives you 2% cash back on gas and restaurant purchases and a card with a $95 annual fee that offers 4% back on those items. If you spend enough in those categories to accrue at least an extra $95 in cash back, then paying that fee could make sense. But if you're only getting an extra $45 a year in rewards, you're actually losing money with that card when there's a no-fee alternative.
Credit card rewards are a great perk. And in some cases, they can even help you better cope with rising expenses (such as using your cash back to pay essential bills). Just make sure to avoid these reward-related mistakes along the way.
Top credit card wipes out interest into 2023
If you have credit card debt, transferring it to this top balance transfer card secures you a 0% intro APR into 2023! Plus, you'll pay no annual fee. Those are just a few reasons why our experts rate this card as a top pick to help get control of your debt. Read The Ascent's full review for free and apply in just 2 minutes.